On June 7th, 2019 TTV Connection Program held a Presentation Contest for all member. Each line has to contribute their plan for KPI achievement in 2019 by English. Then, one of a member of the line will be present by ppt file for TTV's judges. We have 3 members of 3 groups and they have 15 minutes for their performance.
The presenter scored by their speaking skill very clearly and smoothly. Thereby, we understood about their working style as well as how they have achieved KPI yet. They also acknowledge the goals failed and be going to get it as soon as possible.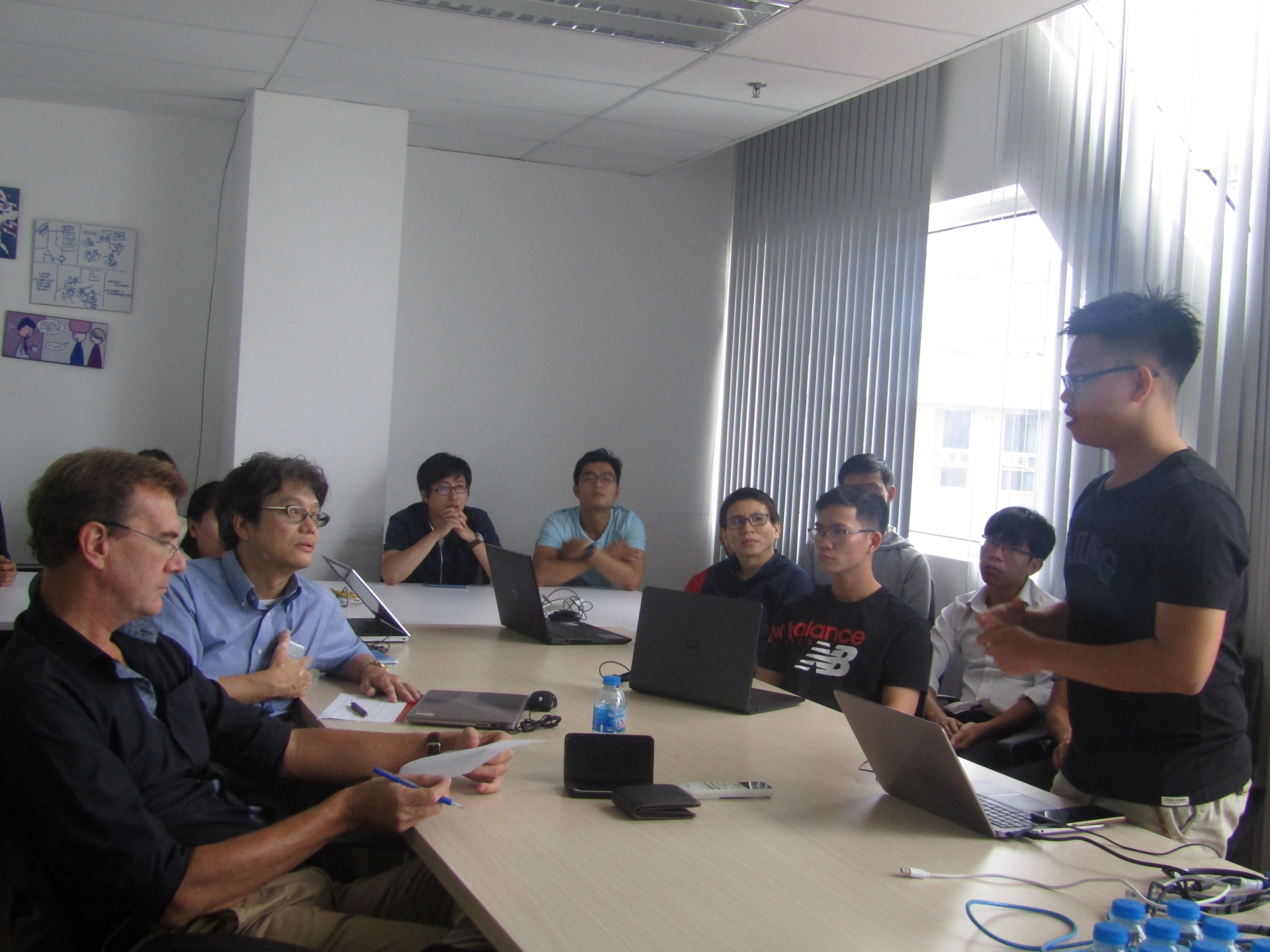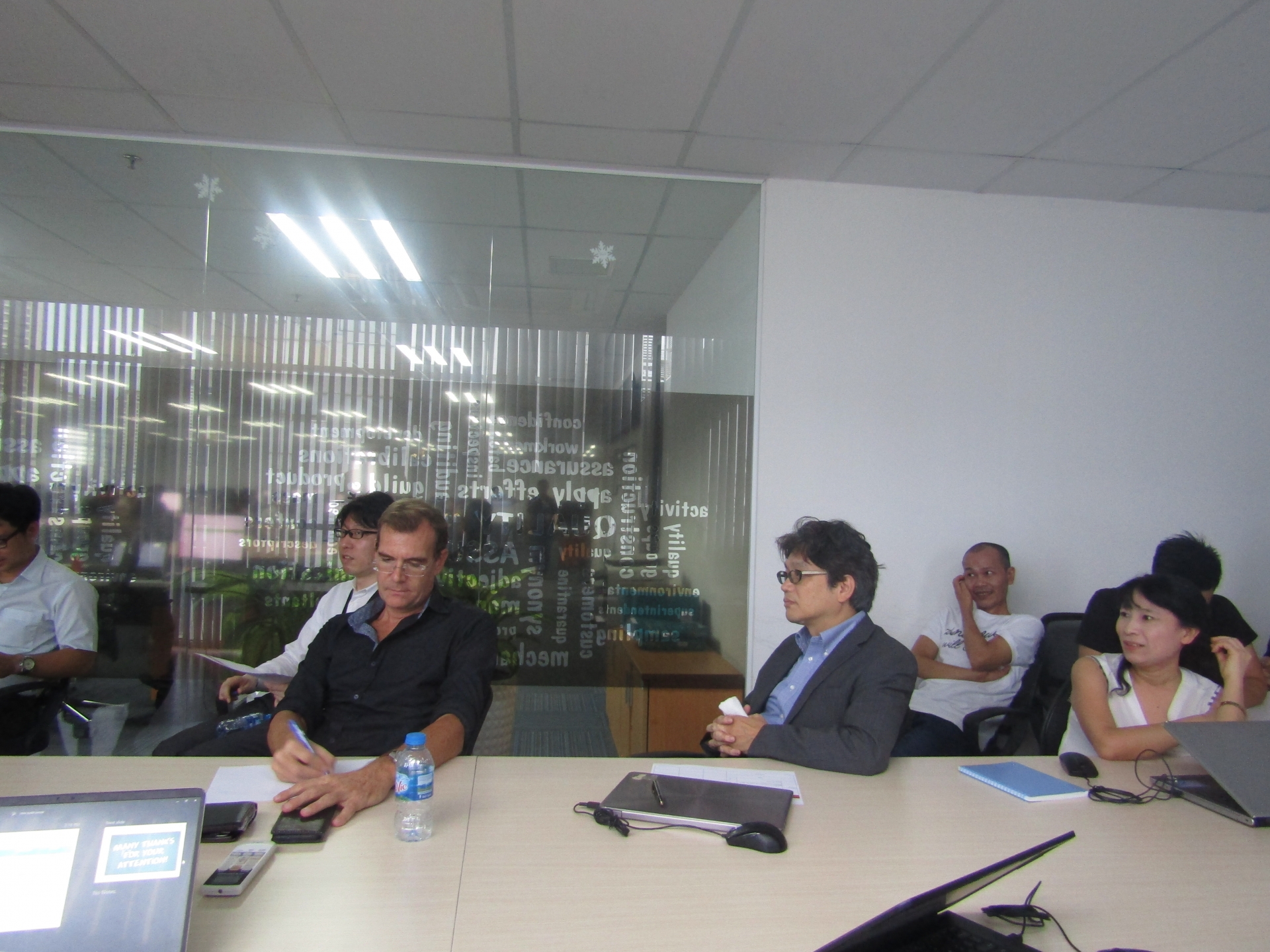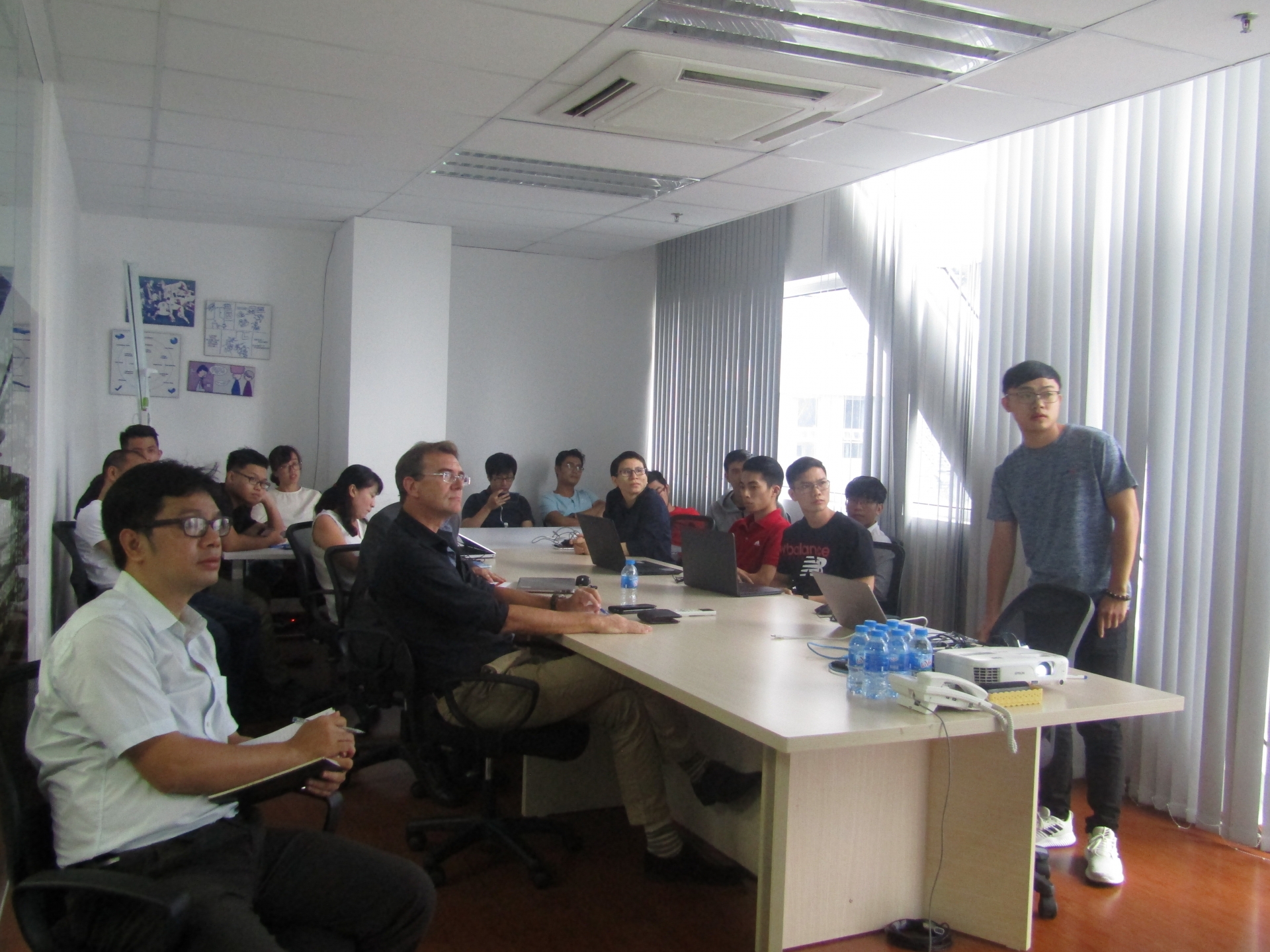 Besides, they answered the questions from our judges quickly and convincing which help others believe in their talent and their team's KPI.
Detail score table for the contest: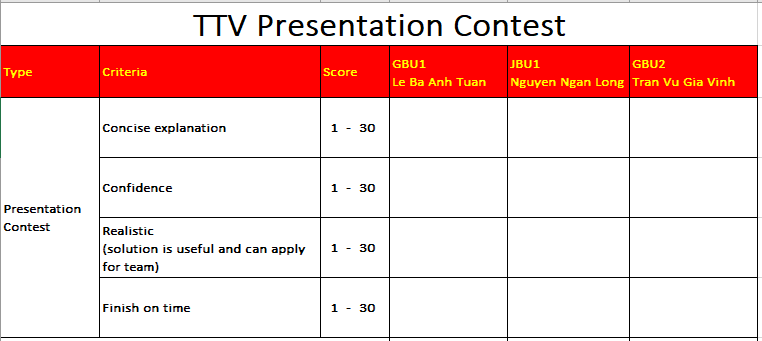 With the good performance from presenters, our judges had a difficult decision to evaluate for each team. And, the presentation contest award will have come soon. Please follow us!