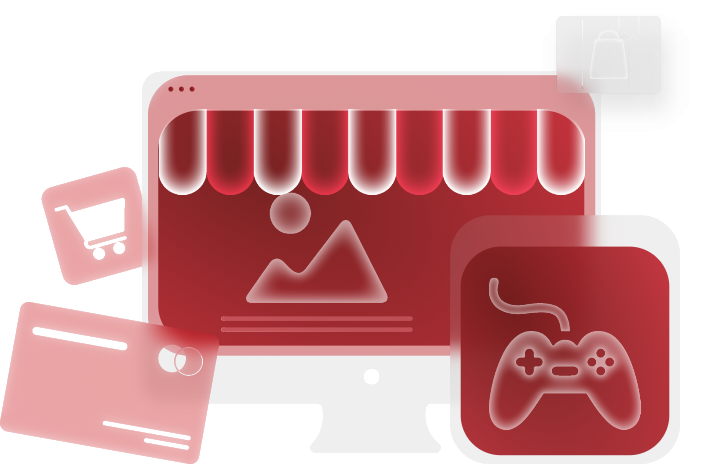 EC-CUBE - Entertainment (Major game console supplier)
Background and issues
Our client was established after the business integration. Even after integration, each group company sold products in its own way. By combining the products and services of each group company on a single platform, it aims to improve the customer's awareness of the products and services of the entire group, and make sure that the client's entertainment reaches many customers from children to adults.
Effective application
Web-based e-commerce site has been built using ECCUBE. It is able to provide a new sales channel that is easy to use for user, such as responsive support.
---
Project overview
Period:4 months

Number of member:4

Process: Detail design, development, test, release, maintenance