Last week, TTV training department has conducted Closing Ceremony for Project Management Foundation course, which is lasted for about 6 months, from August-2019 to February 2020.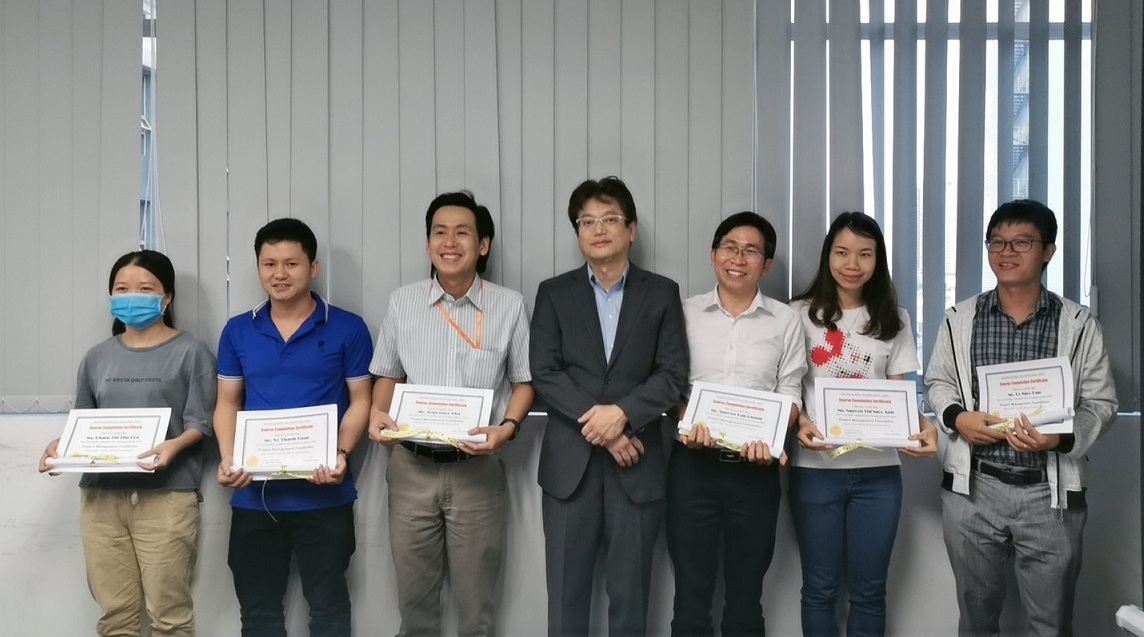 This course is aimed for TTV's members who is beginning to work with project management, or who want to develop a more structured, unified approach to handling projects successfully. A huge knowledge was shared in the course, including 10 Project Management Knowledge Areas as Scope, Schedule, Cost, Quality, Risk,..., with some soft skills such as Time Management, Communication, Problem Solving, Negotiating & Persuading soft skills and even how to deal with stress when you are a leader or manager.

Conducted by PMP credentialed PM, this course goals are all participants have to be grow knowledge everyday, have to have high PMP exam score and have to share these knowledge to colleagues/successors. All participants had studied hard & were proactive by continuously giving questions, practicing brainstorming, group discussions, role-playing and had spent good time together. We had not only studied, but also shared experience and teamwork spirit together.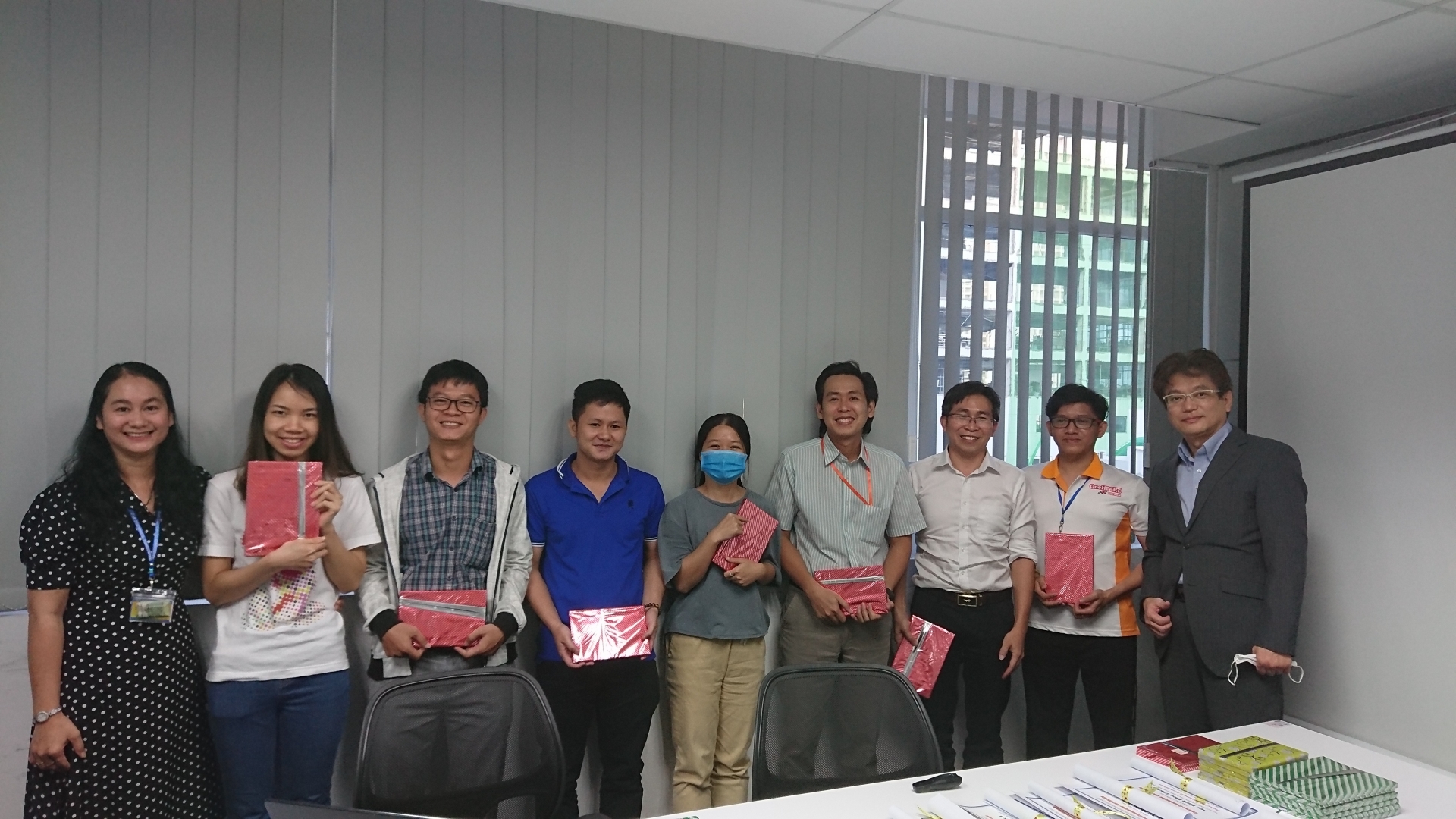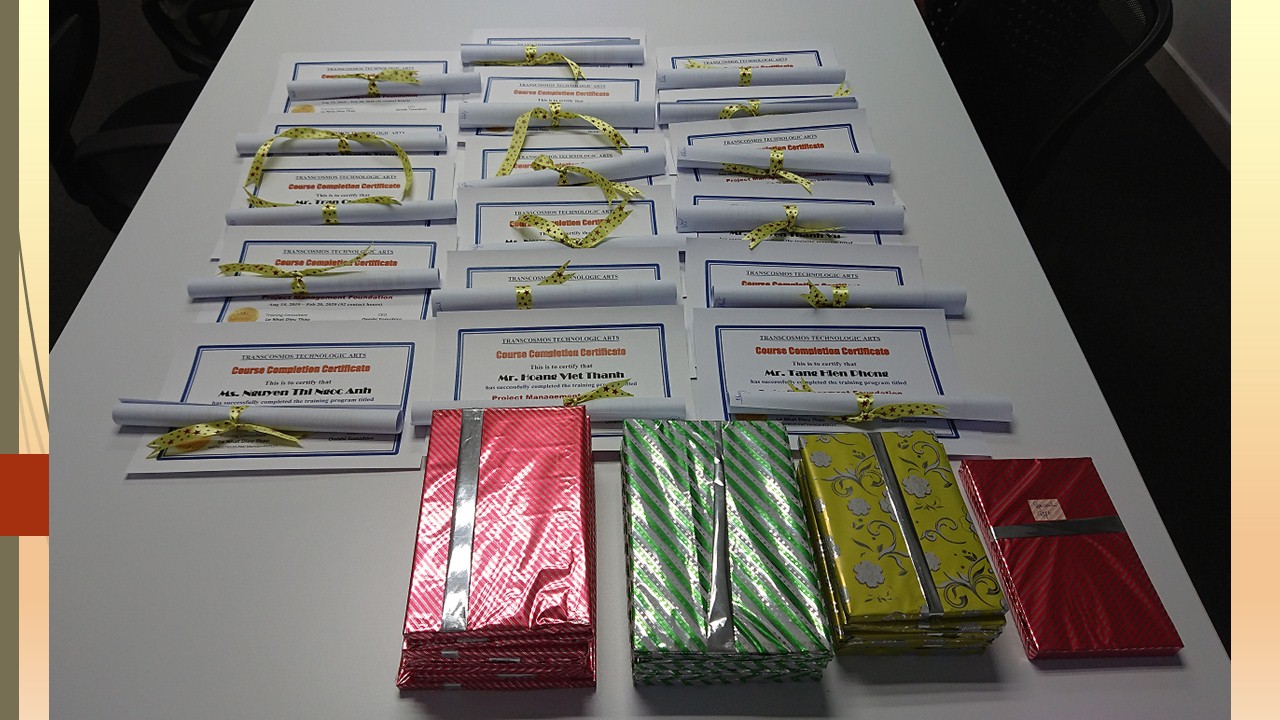 The final result are impressed with all 17/17 participants passed all 14 test times and there are always best score (maximum mark) in each knowledge area. Last but not least, all the participants will be continue supported by experienced managers in our company, to tackle project works better.
Thanks CEO for joining us to congratulate this graduating ceremony and give awards for all of participants.