Before the New Year coming, TTV made an important lecture which is required by Vietnamese government for all employees.
On 29th December, we held an instruction of "Fire Safety Regulations" which is one of the Safety Awareness Employment Package. In Vietnam, the number of fires on cities are increasing year by year, so we learned about the evacuation procedures and preliminary measures to minimize the damage caused by disasters in case of an emergency.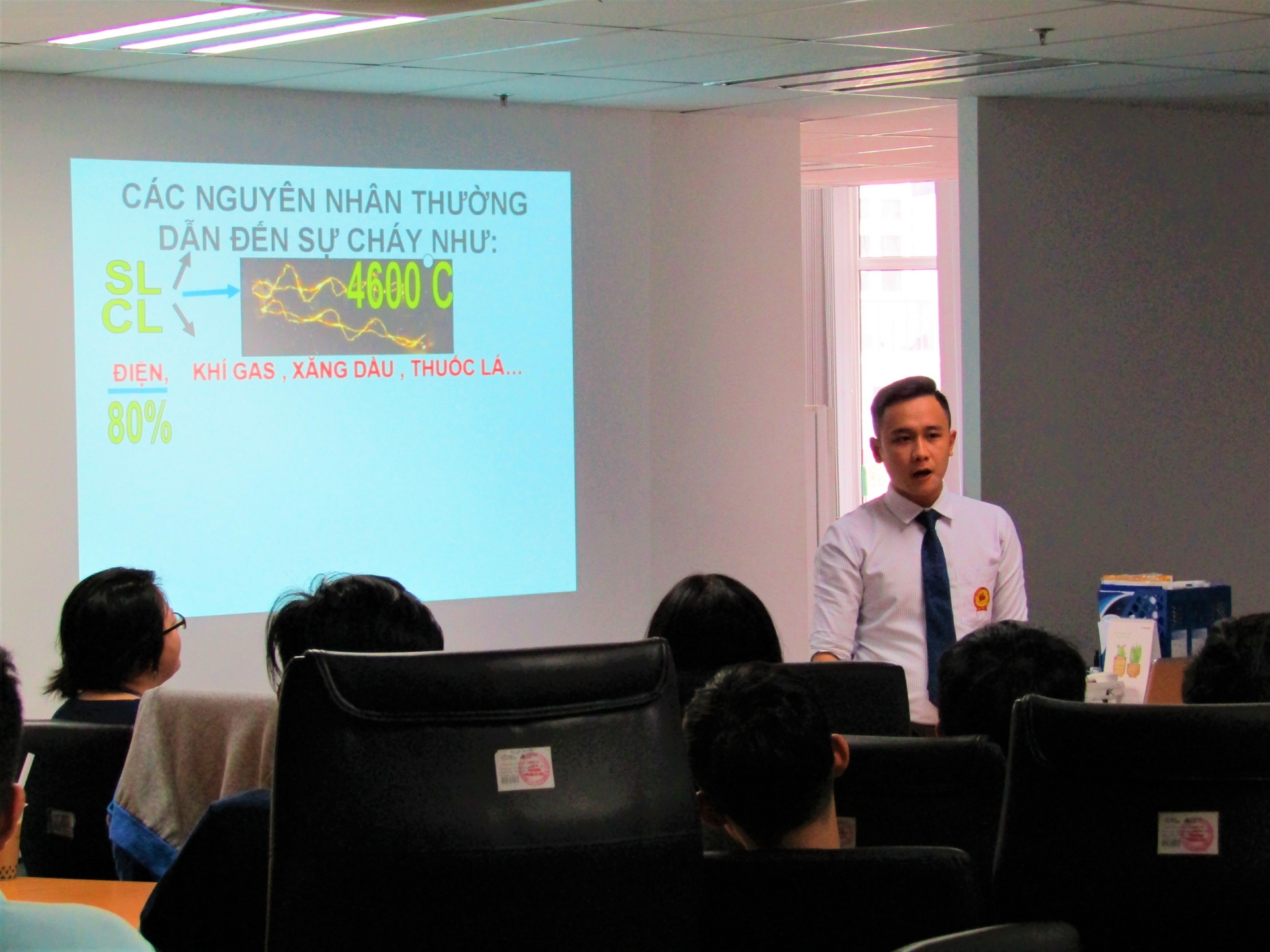 This training covered the following items:
• Recognizing the cause of fire

• The common causes of fire

• The chemistry and behavior of fire

• Actions on discovering a fire

• Fire safety precautions and fire prevention

• How to use fire extinguishers

• Emergency evacuation procedures and drills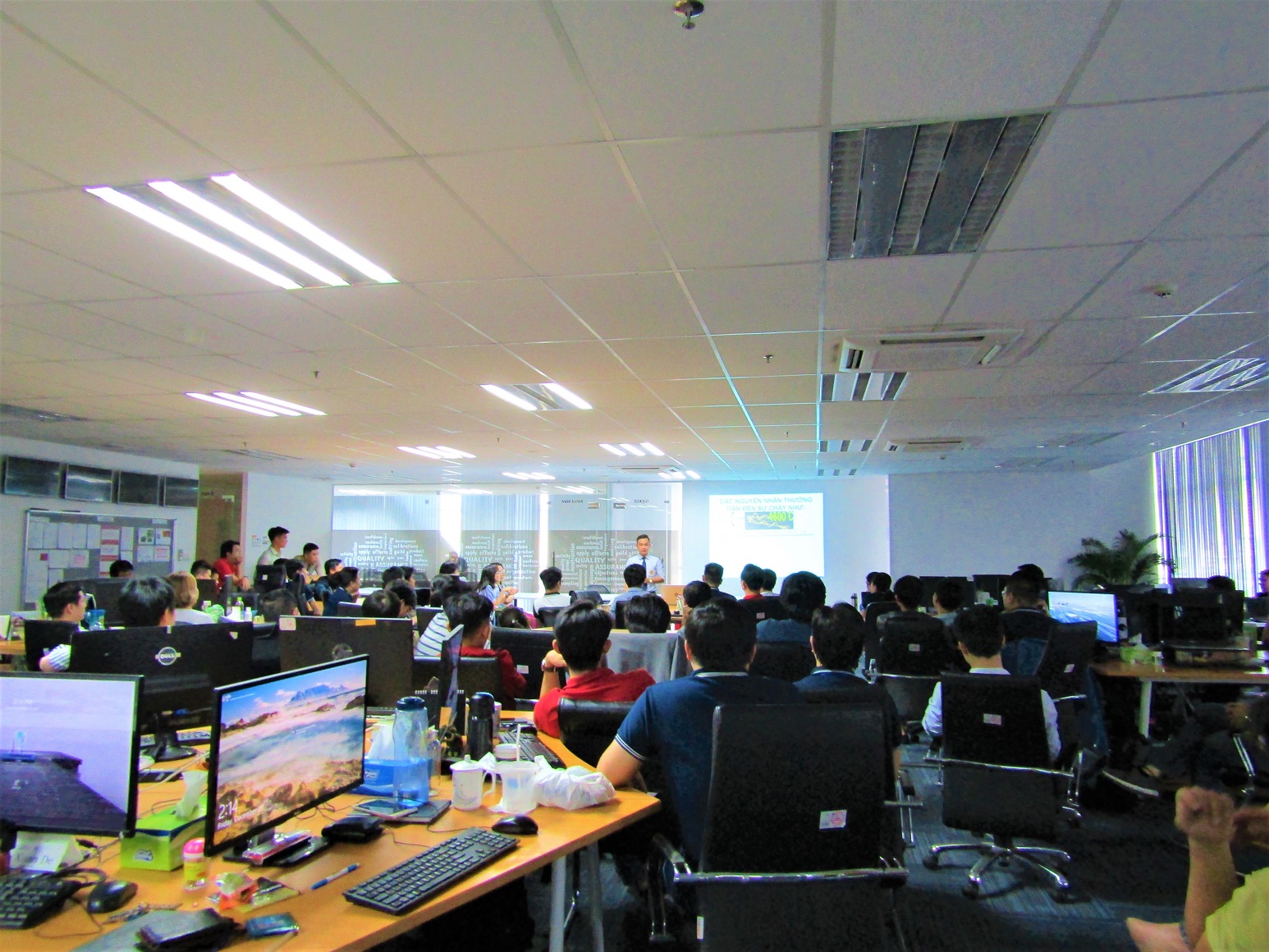 After the 2 hours lecture was done, TTV received "Fire Safety Awareness Certificate" which is

issued by the PCCC department.
Safety always comes first no matter how busy we are.