The opening ceremony of HCA Football Open Cup was held on 21st April, and there was a drawing to determine the initial pairing of the tournament. transcosmos Technologic Arts (TTV) joined this event not only as a player but also as a sponsor, so we are looking forward to participate and follow all matches until beginning of June 2018.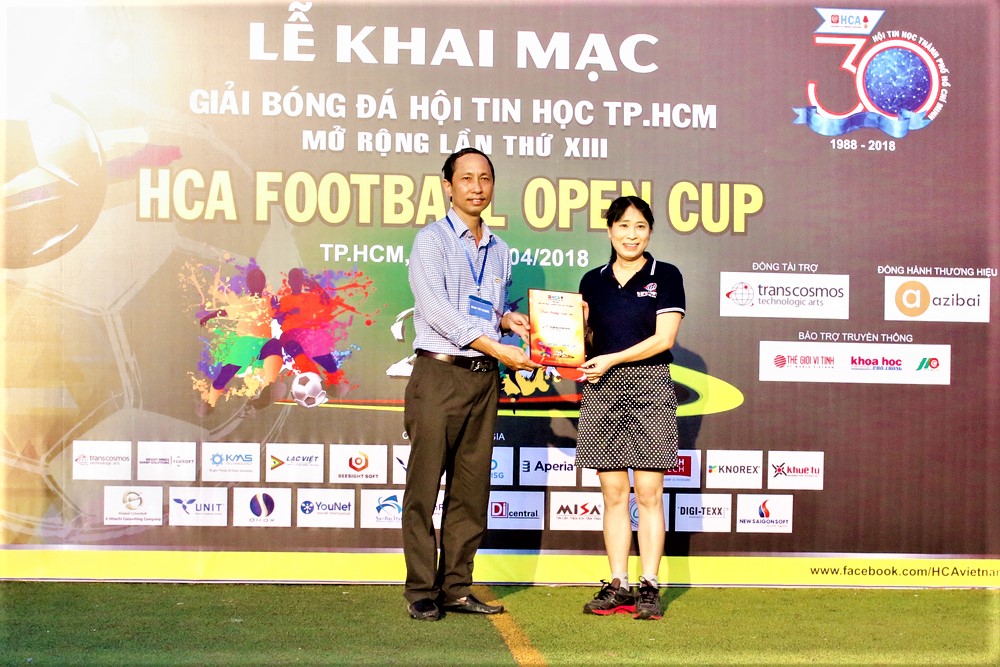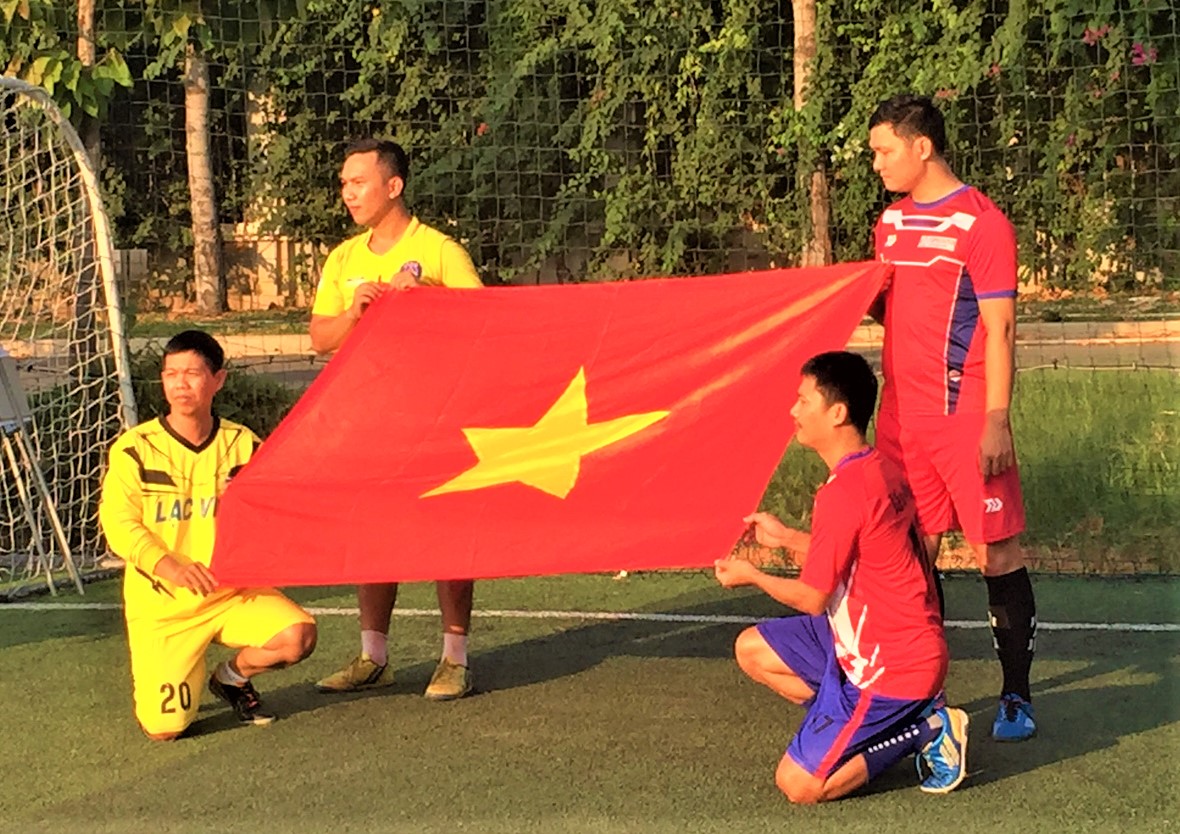 (Getting more information about HCA Football Open Cup: http://hca.org.vn/khai-mac-giai-bong-da-hoi-tin-hoc-tp-hcm-lan-xiii/)
TTV will try its best to win next games scheduled on 6th May from 19:30 and 13th May from 18:30. Wish TTV team Good Luck!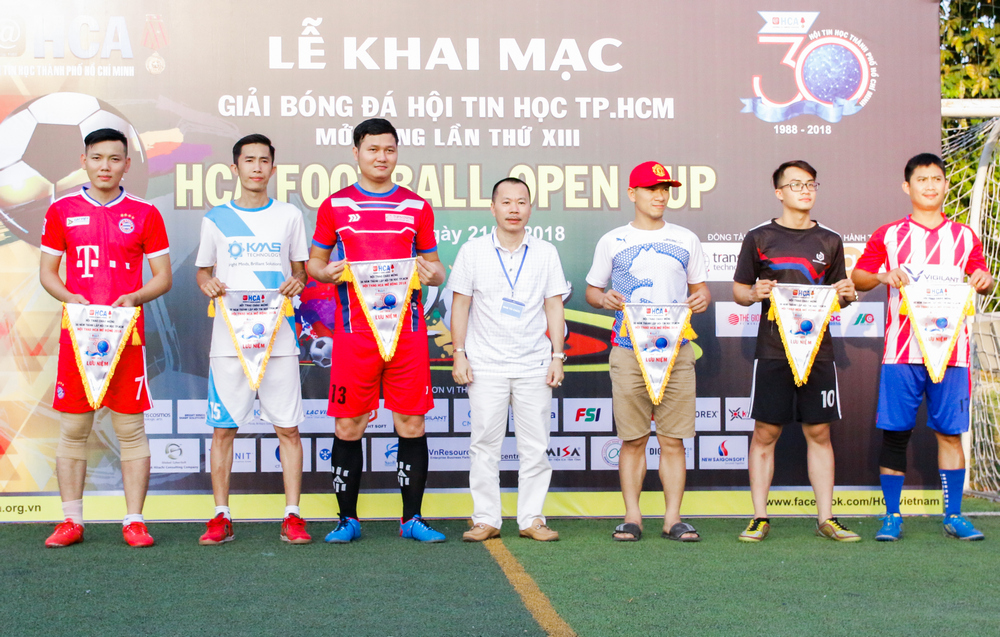 We will update the results after all games finish.
Good Luck!