On the last day of November 2018, Mr.Iwami, Mr.Sube and Mr.Kano of transcosmos group in Japan visited TTV office in Ho Chi Minh City. They have a meeting with TTV leadership about yearly plan 2019.
Before the meeting with TTV leadership, they took the Town Hall meeting, a traditional activity of VIP visitors to speak to all employees at TTV's workplace. They were welcomed from all members at TTV.
There are some picture for meeting: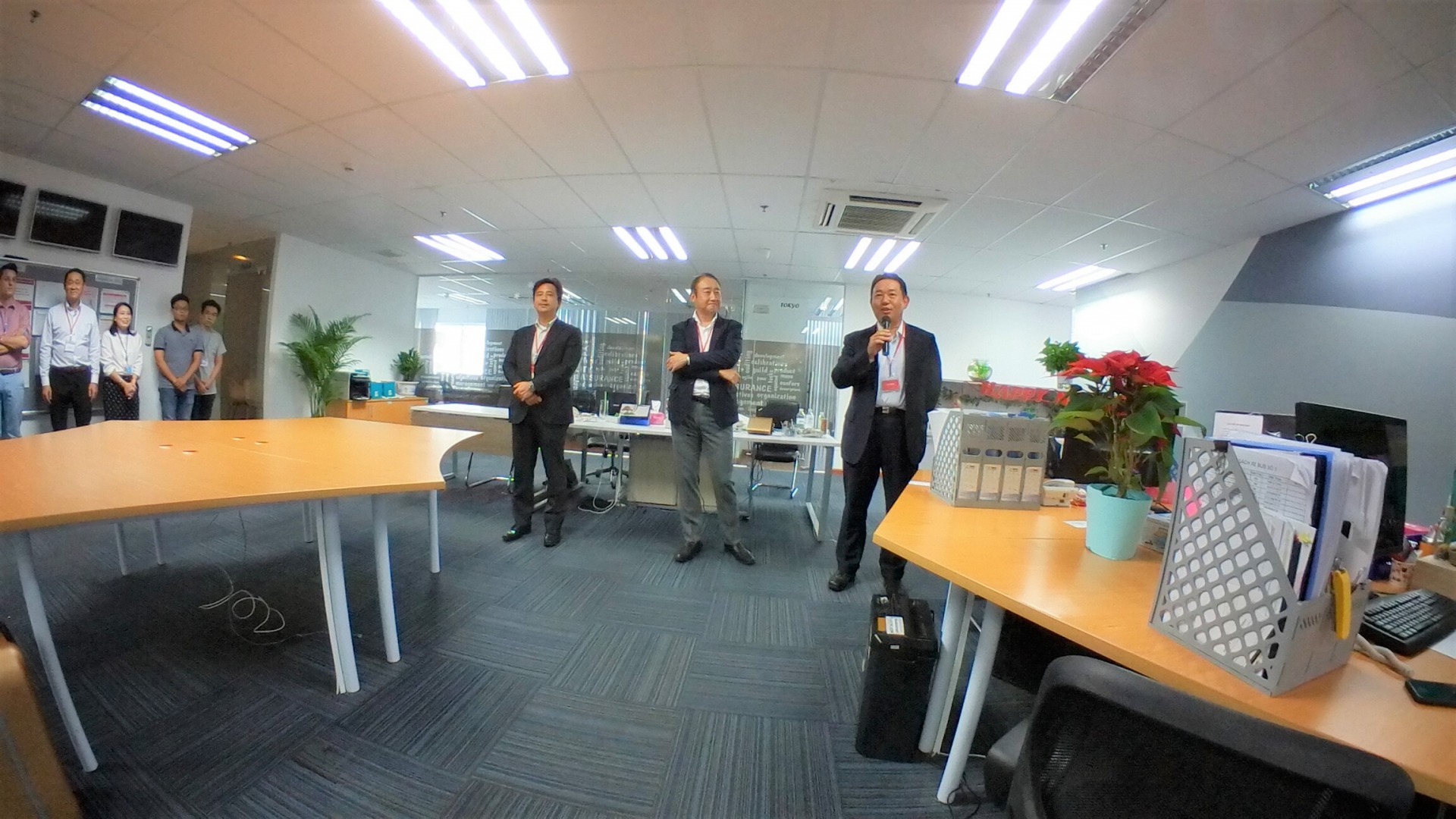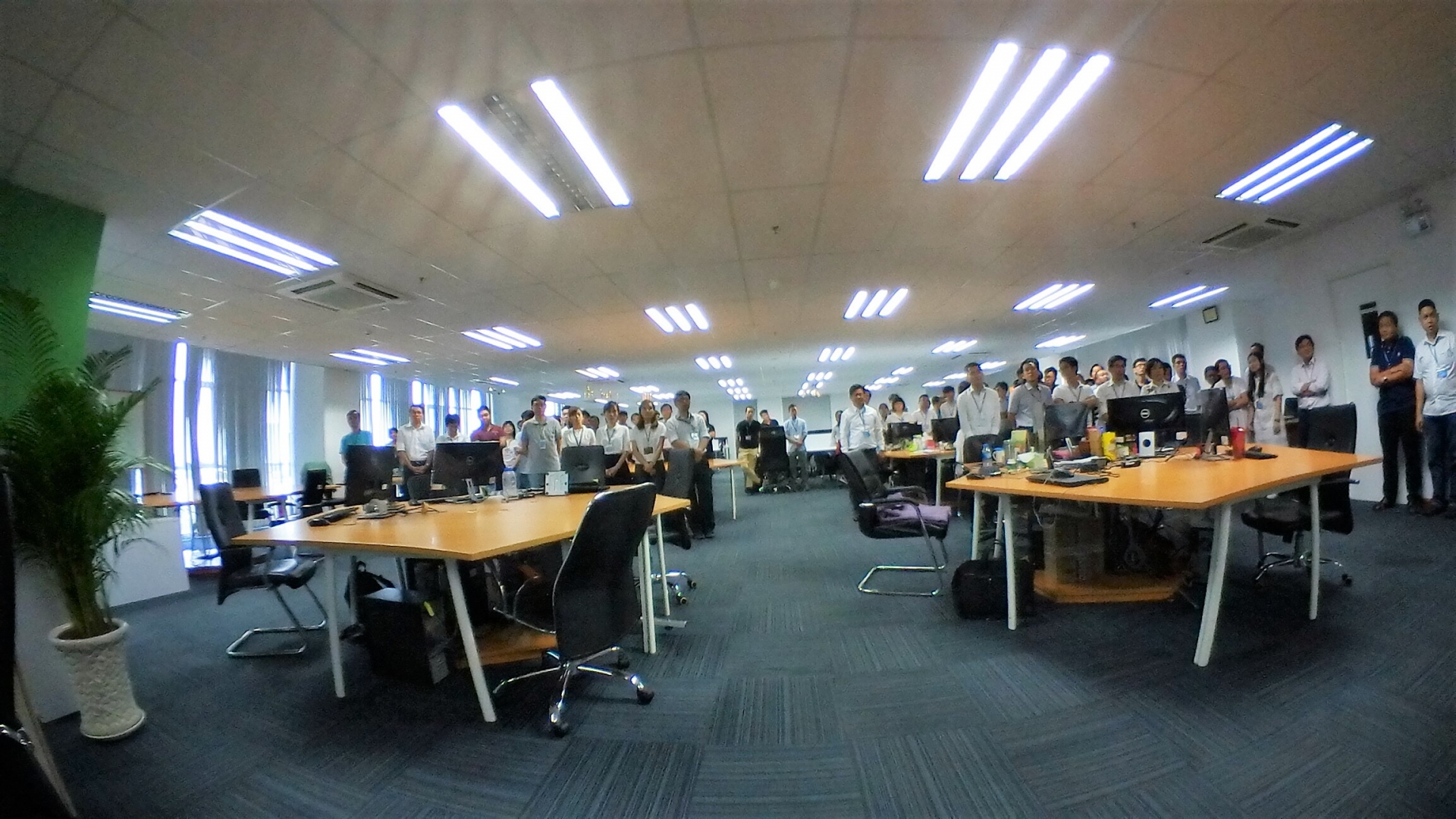 We hope with yearly plan of 2019, TTV will have a great development in IT industry in Vietnam.