Are you interested in Japanese language?
Let me introduce you about the Japanese language club at transcosmos Technologic Arts.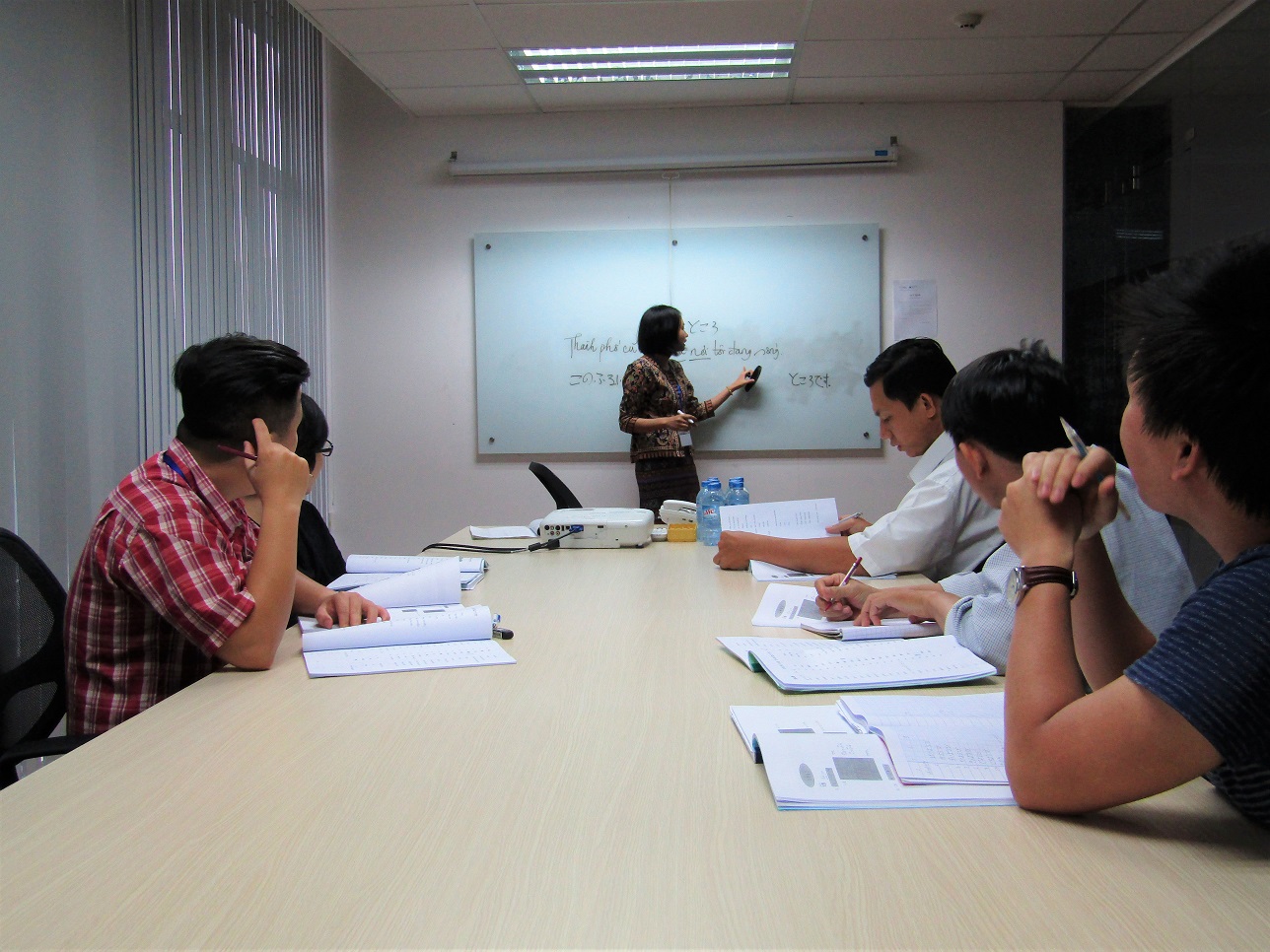 The club was started by one TTV employee who has Japanese language skills and had the idea to help her colleagues to improve their Japanese skills through a friendlier environment than the typical formal class. Even though didn't start as an official course from the company, she managed to organize two courses, one for beginners and another for intermediate students every day.
Since it started, many motivated employees have attended and learned Japanese very hard, and their skills have been certainly improved!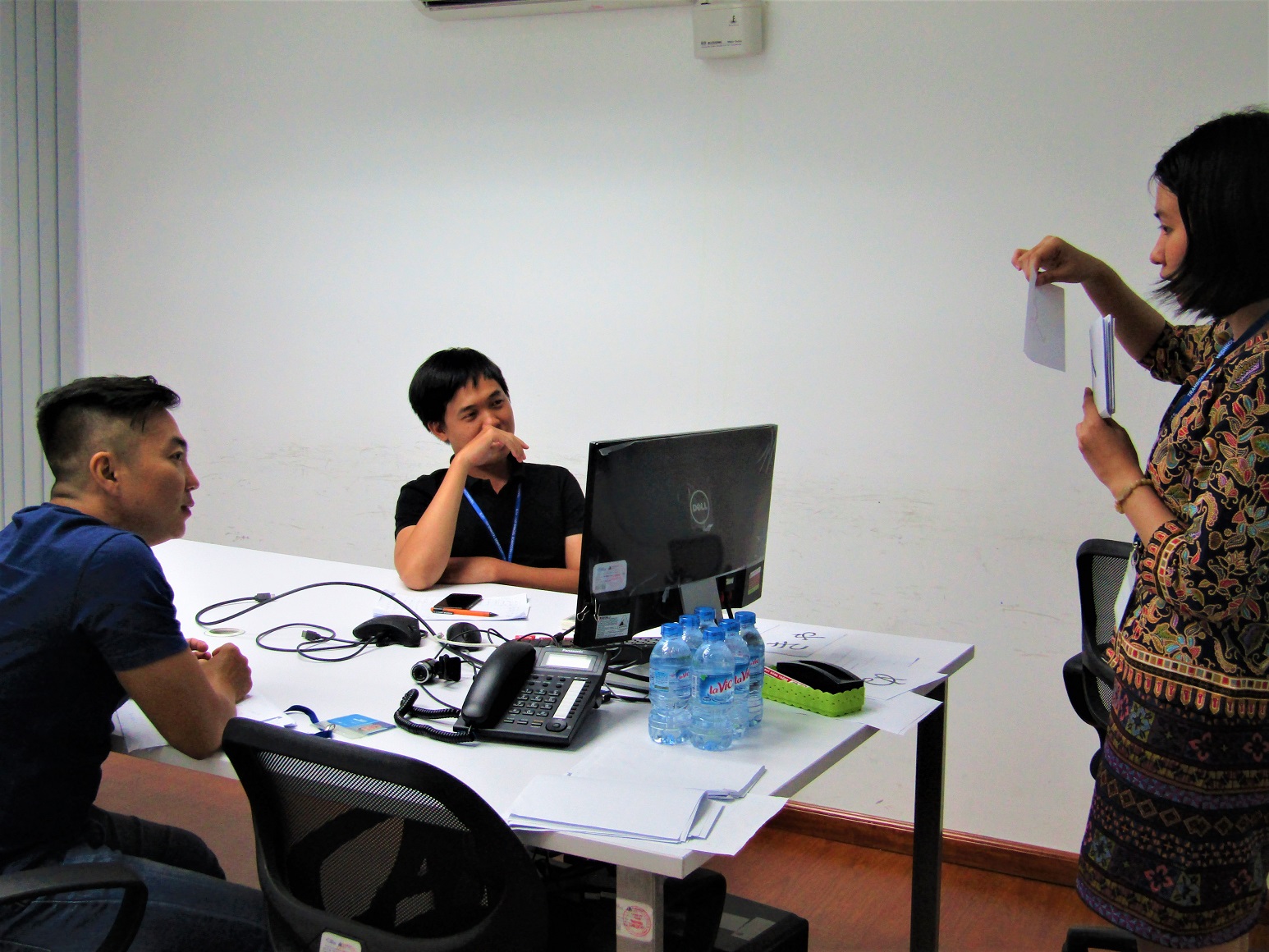 It's challenging to study a lot while working, but club members support each other, and looks like they really enjoy the communication.
On the following pictures, you can see how the club members wrote their favorite Japanese vocabularies and sentences.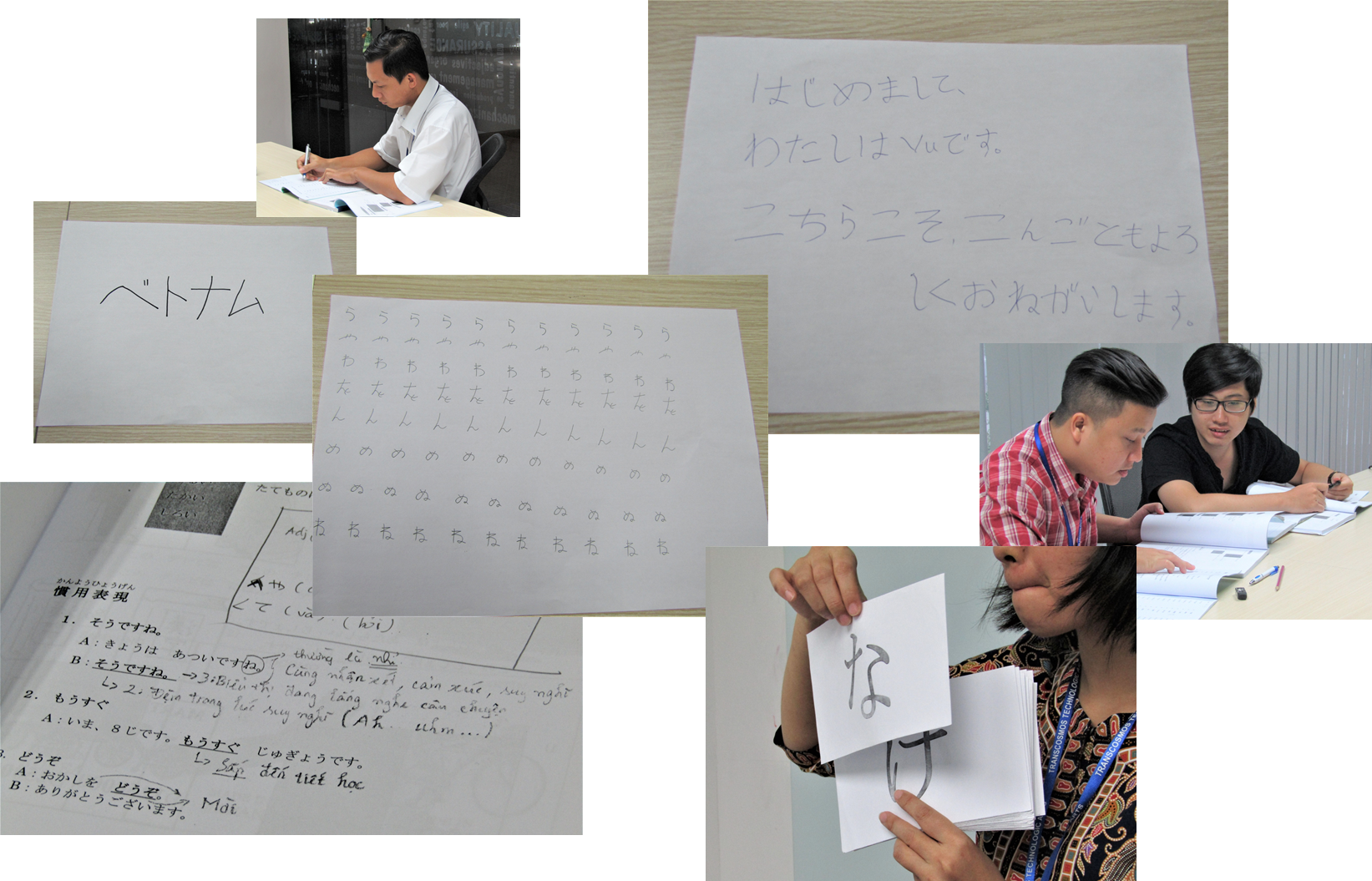 We are looking forward to see how they grow from now on!