Today, Transcosmos Technologic Arts provided a Family Game Day event for all employees and their families at VUON XOAI, Mango Garden Resort in Vietnam. A total of 81 people attended the event.
Fortunately, we had very good weather, so we could have several enjoyable activities such as family telephone game, attractions in the park, Karaoke and BBQ for the lunch time.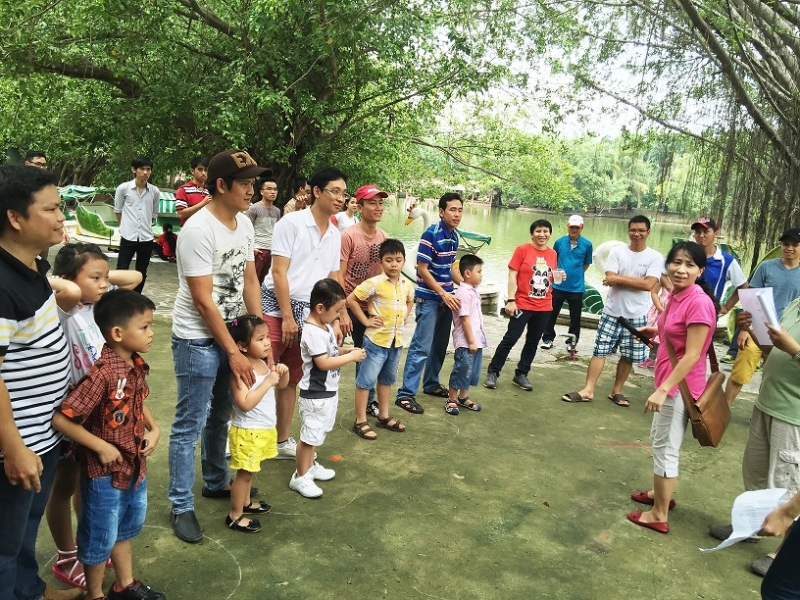 Both adults and children cooperated with each other to play the games, and they were so excited!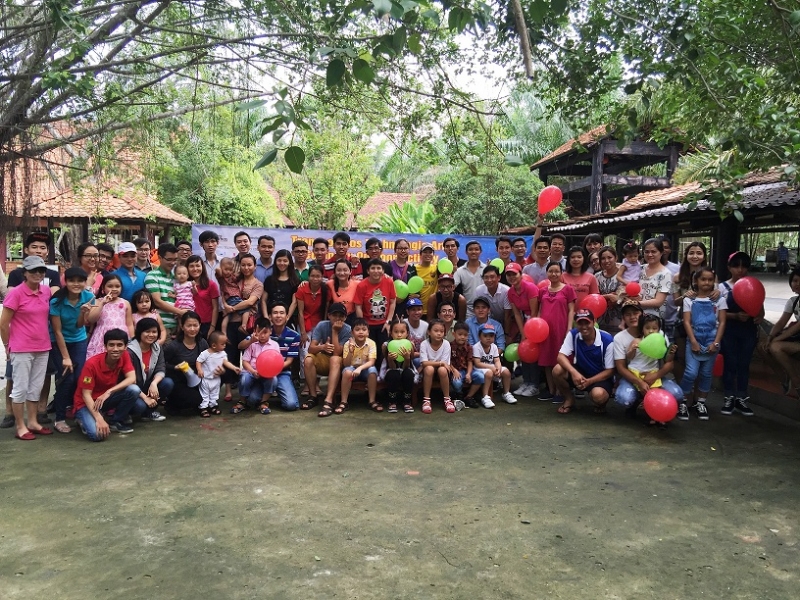 It was a great opportunity to bring the families together and it was a wonderful experience to see the happy faces of the children and all family members enjoying the activities and game together. Transcosmos Technologic Arts will to continue the support the Family Games day event and deepen the bonds between employees and their families.