On December 9th, 2017, "The ICT Friendship 2017: Badminton Tournament" was held at Hai Hien Badminton court, HCMC, and many IT companies participated competing with each other with very high level of professionalism!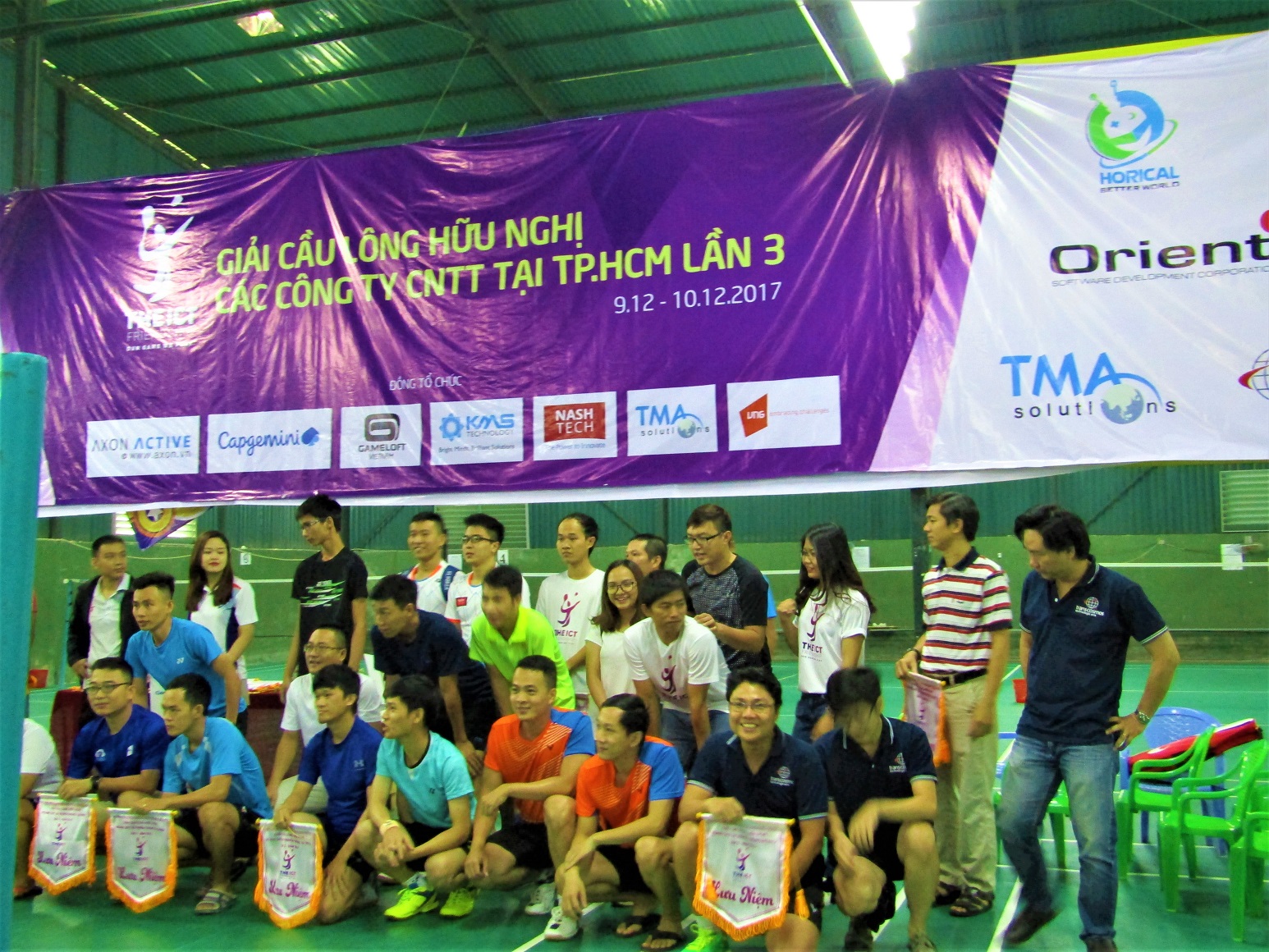 4 chosen employees from transcosmos Technologic Arts also participated on the tournament and they tried their best to win. Very Good job!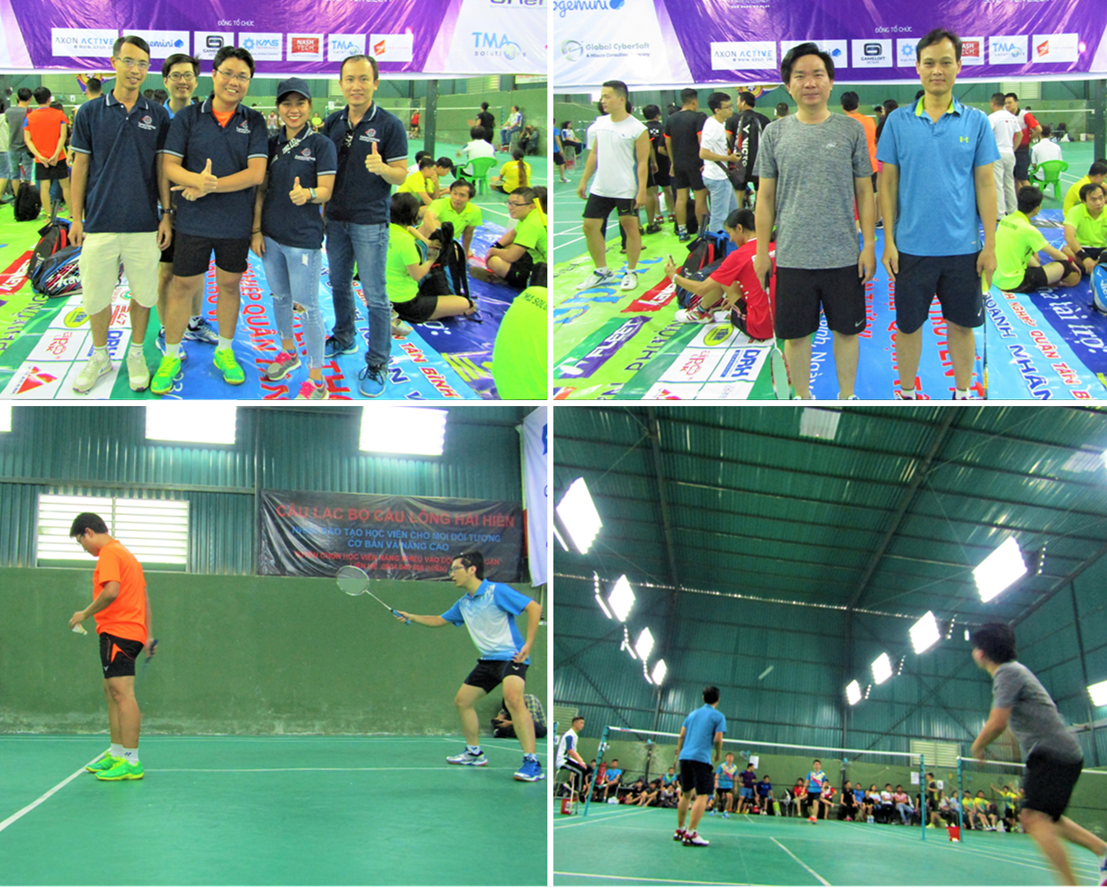 We are looking forward to joining the tournament next year.