By sponsor of TTV Trade Union, we had a good time together with "Paint ball" game which held in BCR resort, in District 9 Ho Chi Minh City. We started from Samco building at 8:30AM and it took about 30 minutes by bus.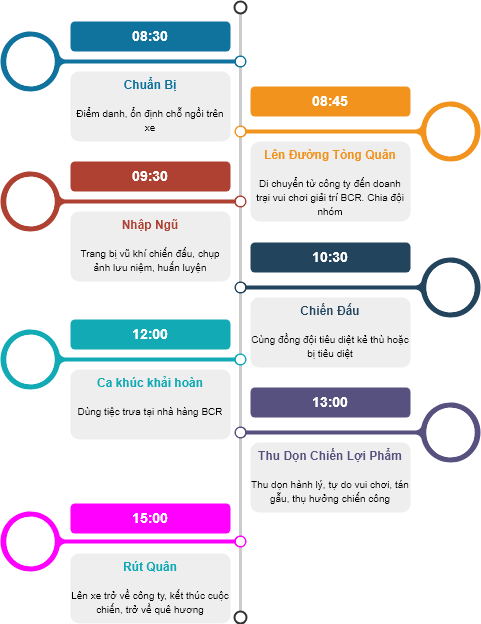 At this time, the weather was so cool for our outdoor activities. At first, We were dressed in military uniforms which look like as soldiers. Each of member will be received a gun with bullets. We were divided into 2 teams, it had about 10 members per team, then we went to the garden where we fought together.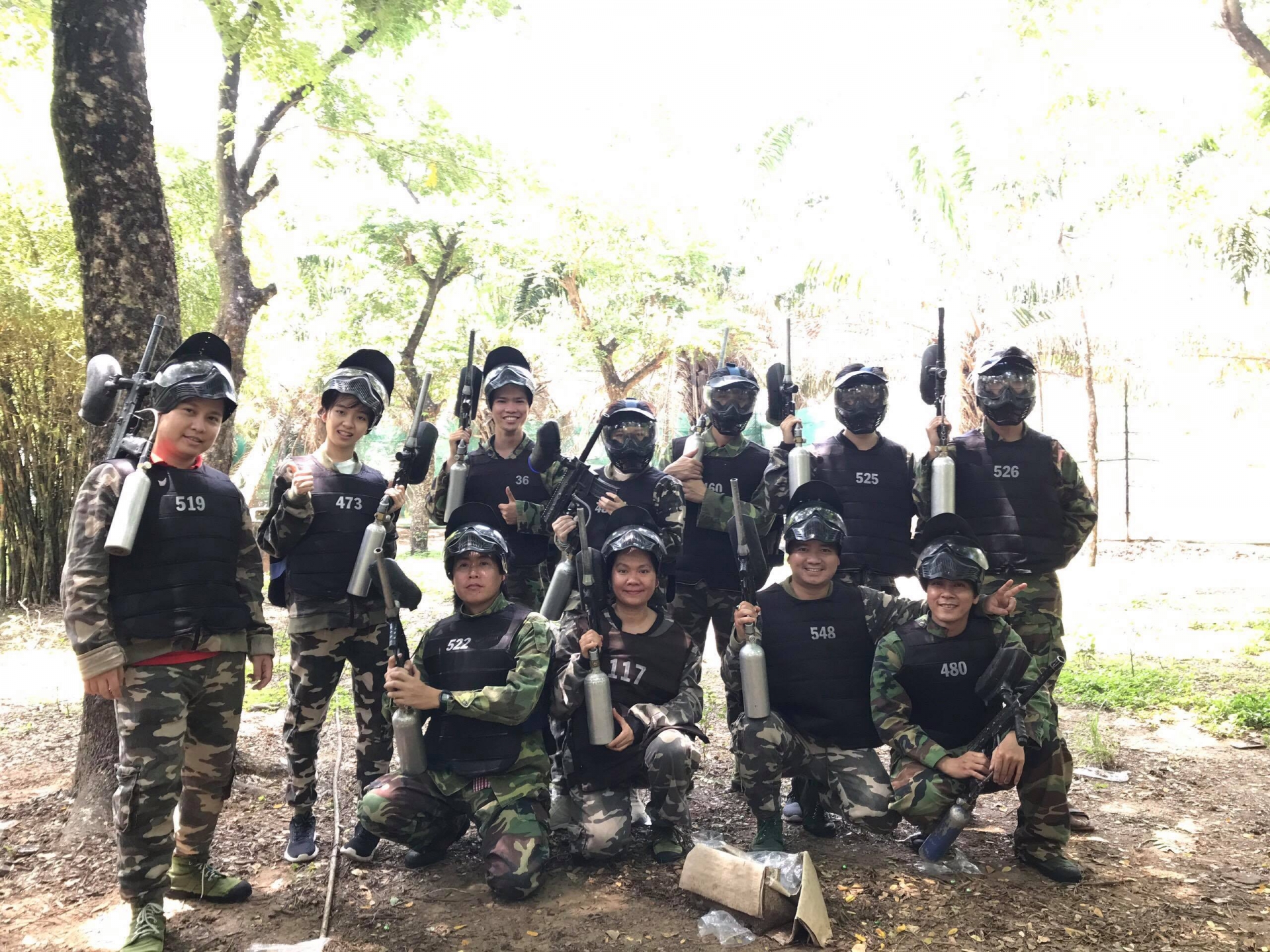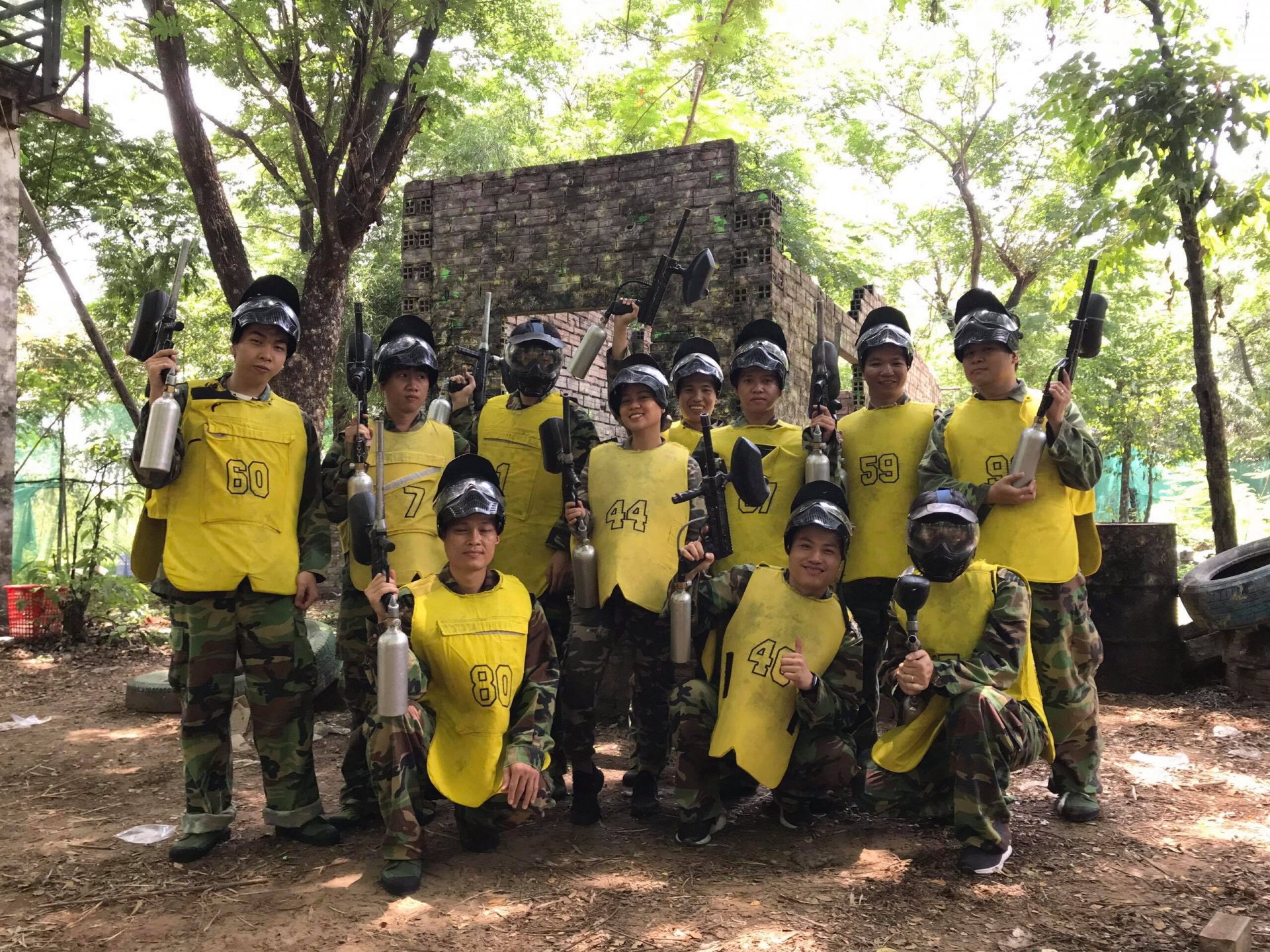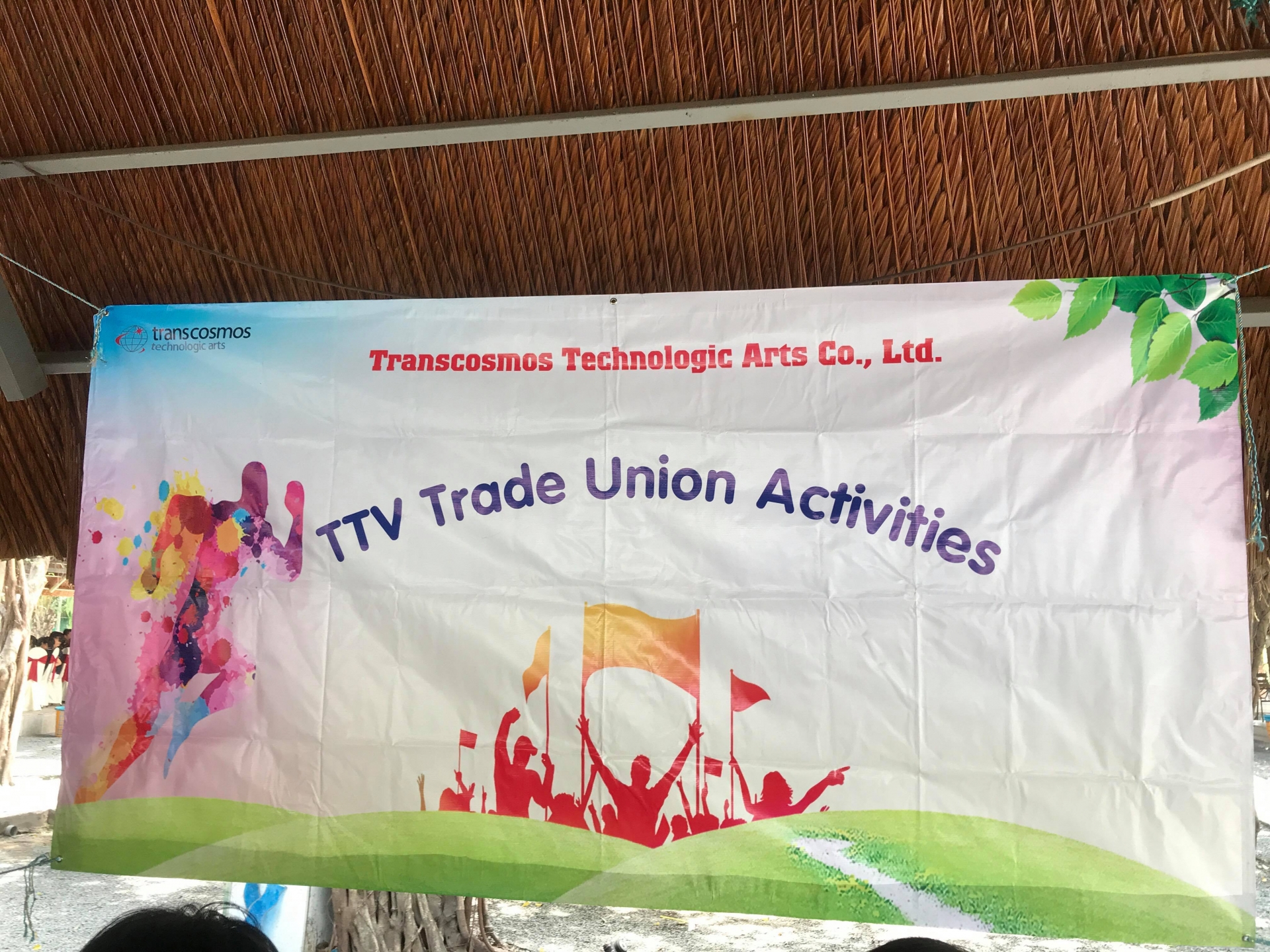 This was really a useful activity for TTV's Union members after stressful working days.