By sponsorship of TTV's Trade Union, we had a great movie "Captain Marvel" at CGV theater together. Set in the 1990s, Captain Marvel is an all-new adventure from a previously unseen period in the history of the Marvel Cinematic Universe.
Moreover, TTV's Union members received a combo with two glasses of water and popcorn. Each a pair was given a combo that helped the movie more fun actually.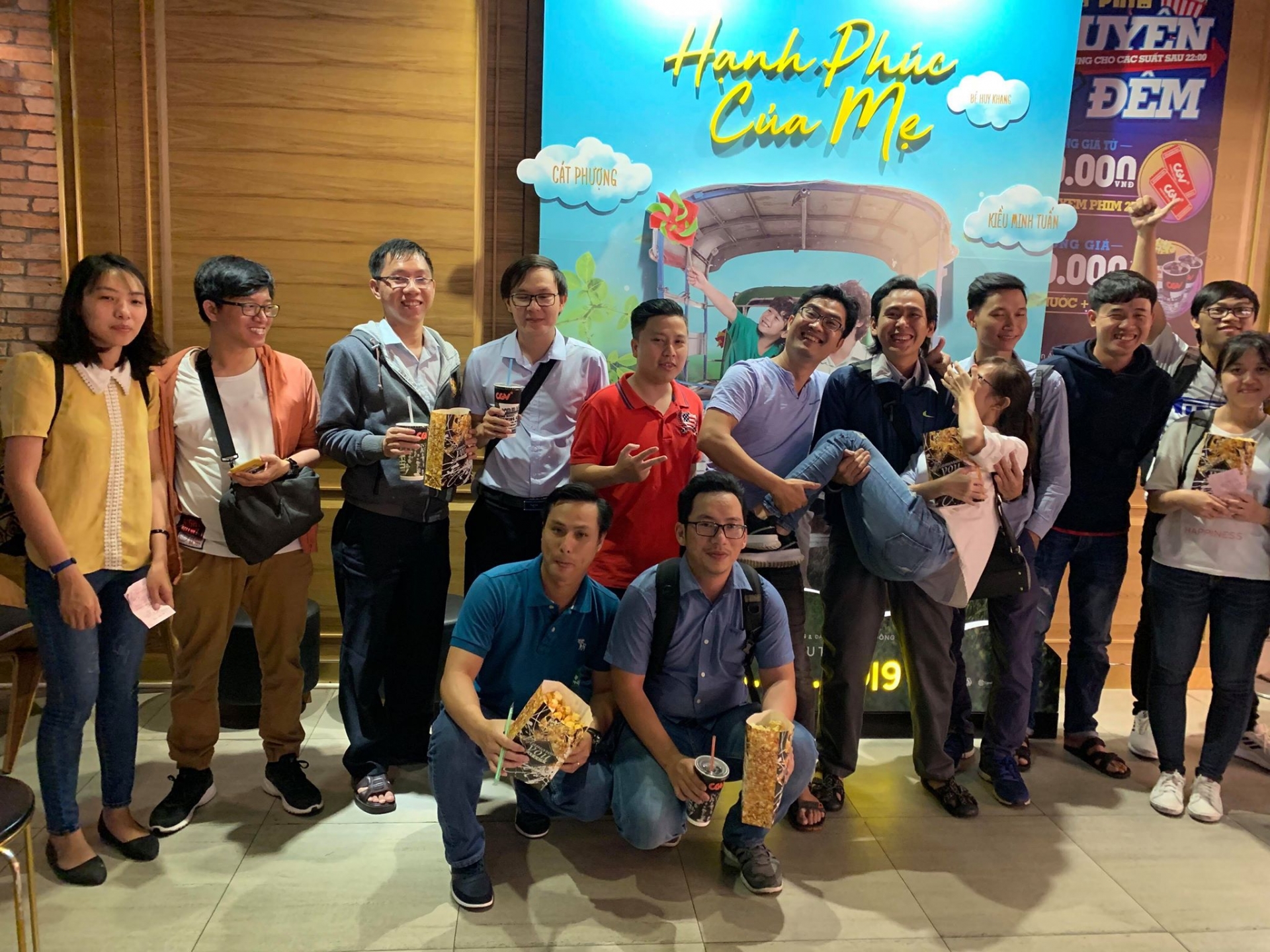 We wish TTV's Trade Union will organize more and more exciting activities for TTV's Union members.
Let's enjoy the movie !