Welcome back everyone!!
On the first working day after the Tet Holiday, transcosmos Technologic Arts (TTV) gave Lucky Money, called "Li xi" in Vietnamese, to employees who came back to work that day.
"Li xi" is a Vietnamese tradition during Tet festival and it means "Giving money to people who have helped me to welcome the beginning of a wonderful Lunar New Year". The money is believed to bring good fortune for the upcoming year.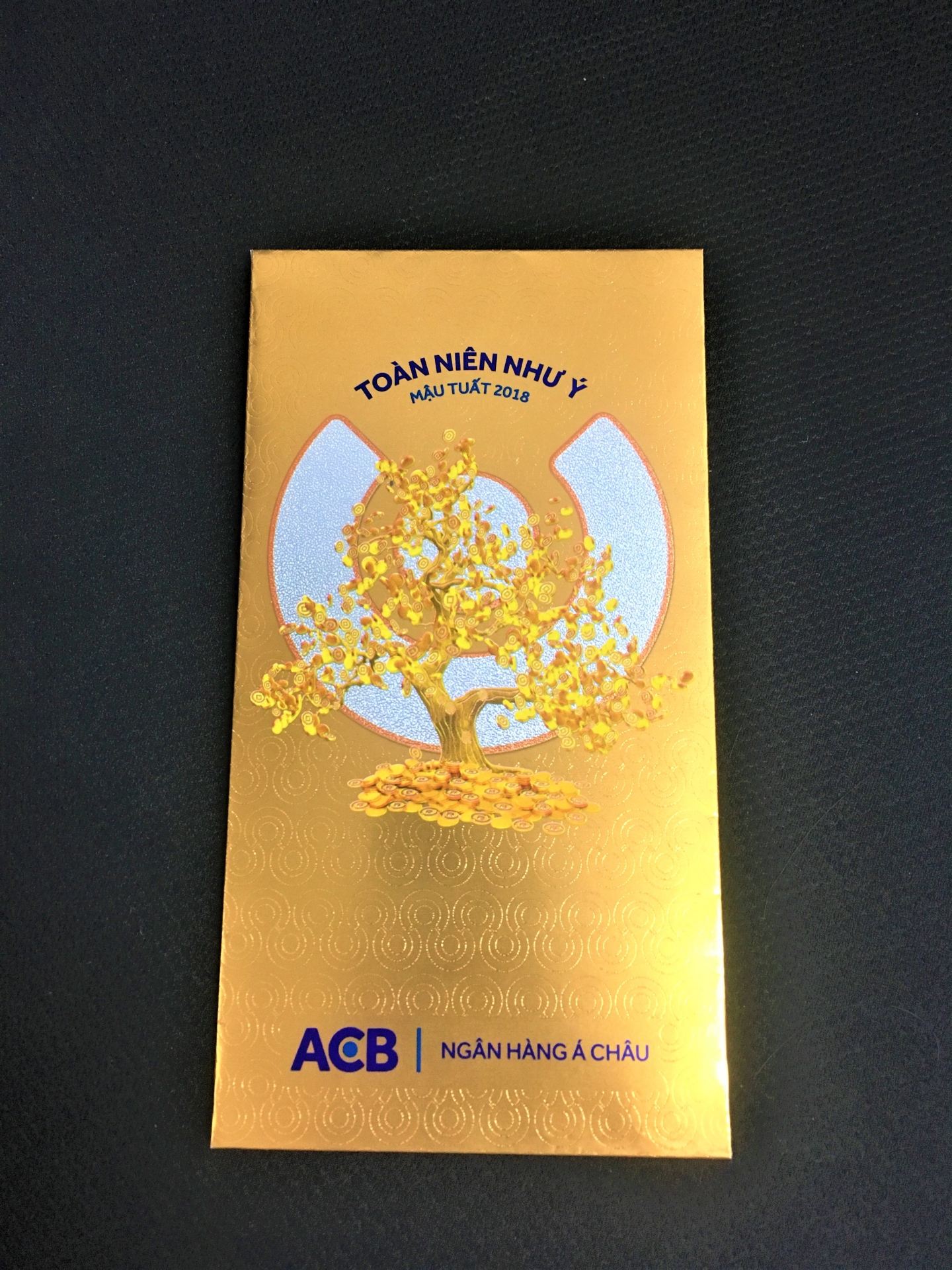 Right after the New Year's speech from our chairman, Shimizu, he handed out the gold envelopes to each staff. They made a long line-up but were so excited!!
TTV expressed appreciation for all of their efforts in 2017 as well as encouraging them to do their best in 2018. We would like to wish you and your families continued success in the New Year and beyond!