Since the world conference which was held in Geneva in 1925, 1st June was declared as "International Children's Day. Since that date, many countries have been celebrating various events to honor and to protect children globally.
Like most of the countries in the world, Vietnam celebrates children's day with special gifts from their family and celebrating parties.
There are many working fathers and mothers at transcosmos Technologic Arts (TTV) who have been juggling her career with raising children, balancing work and family. In order to celebrate not only children but also fathers and mothers' efforts, TTV prepared special gifts for them!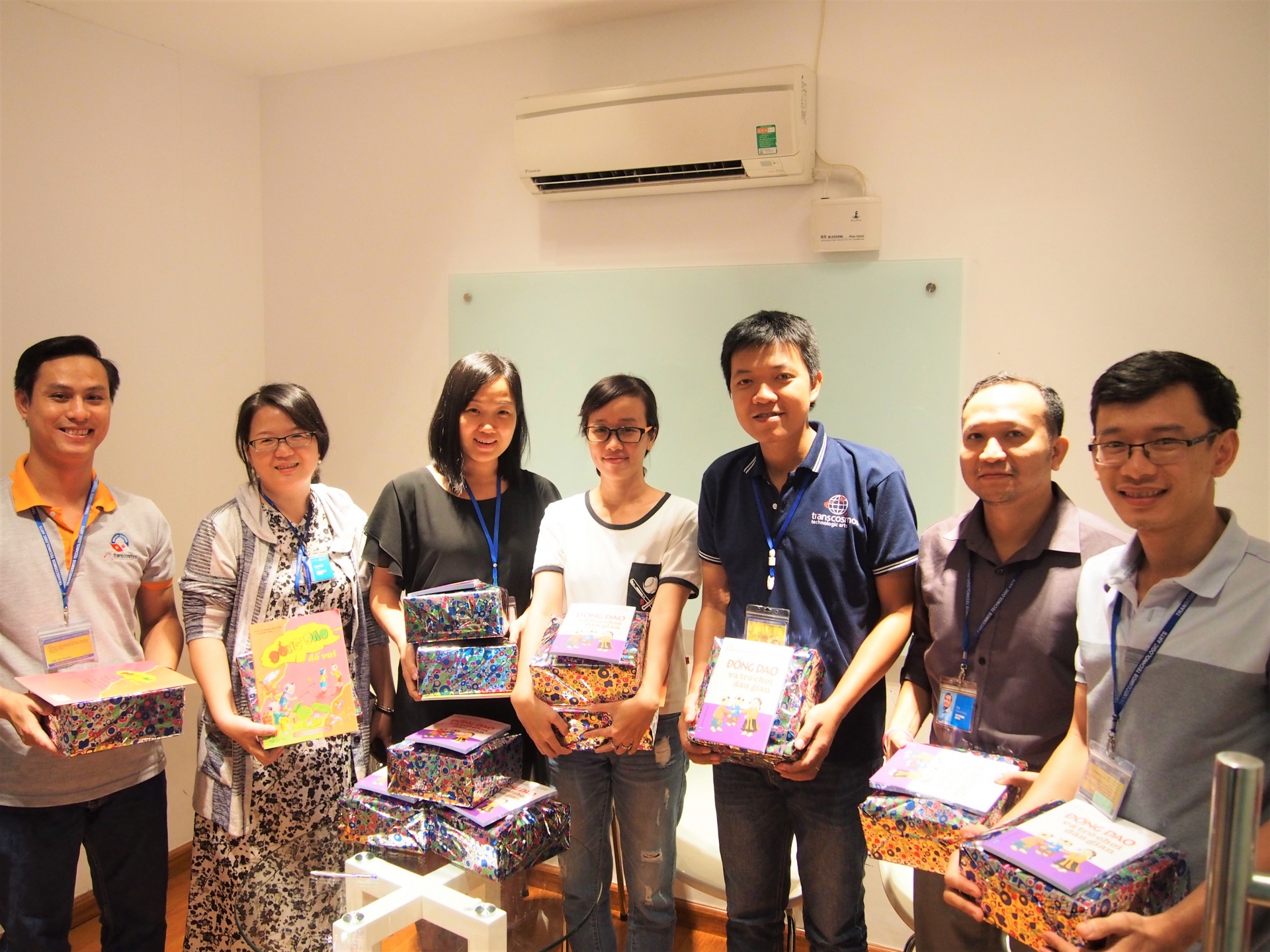 TTV hope that everyone has a wonderful day!
Happy Children's Day 2018!