transcosmos Technologic Arts, CEO Shimizu and other leaders visited Can Tho city on 18th April, 2017 in order to investigate business market expansion opportunities and securing IT resources.
Can Tho city is the fourth-largest city in Vietnam with over 1.2 million people and it's located around 3 hours away by car from Ho Chi Minh city. Although developing fast (about 10% growth per year since 2004), it retains its charm because the urban development is taking place in a rather orderly manner. During our visit, we have been truly impressed not only by the fast-paced development of the city's facilities but also by the well-maintained environment.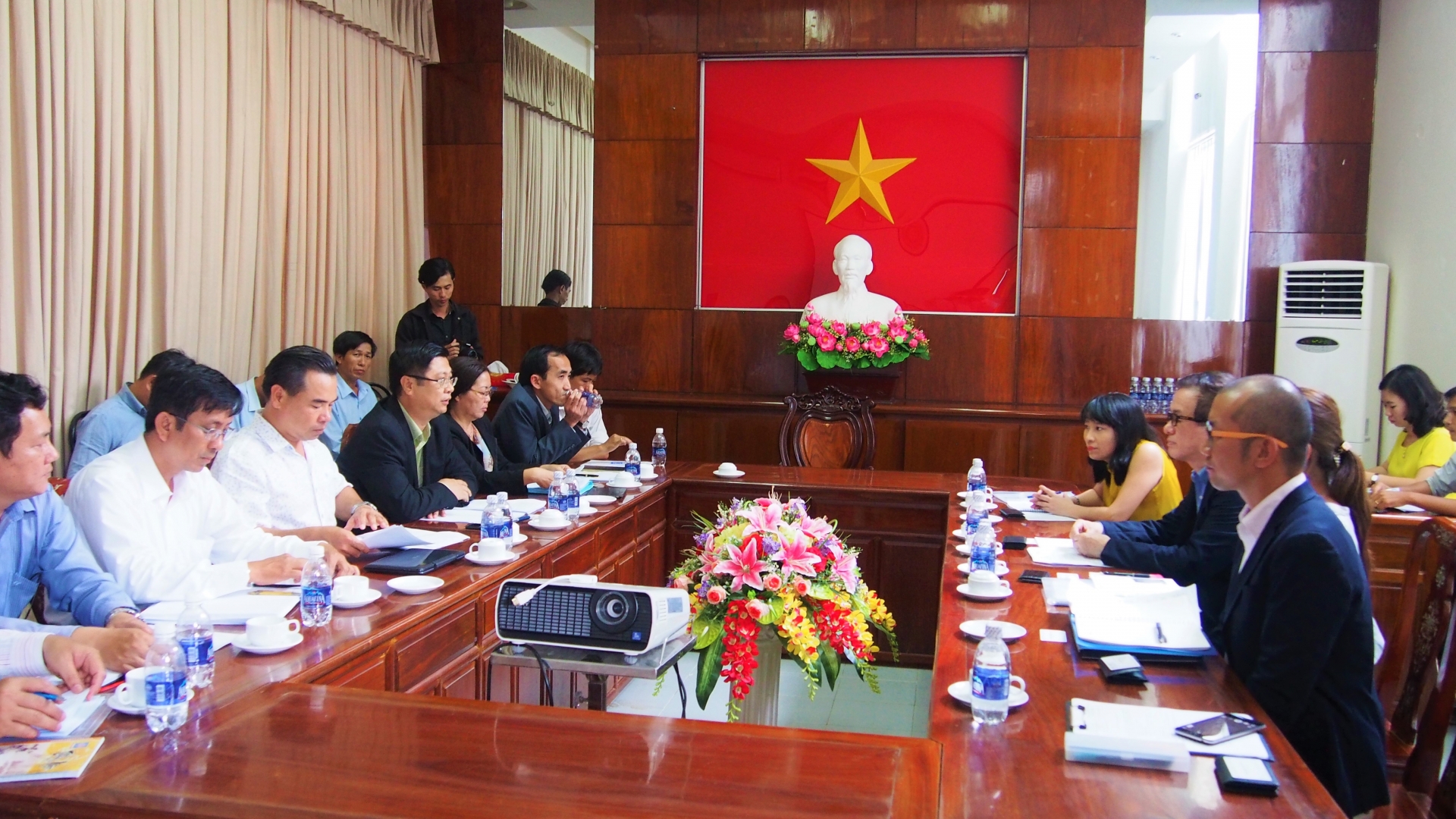 TTV would like to extend our sincere appreciation for the great hospitality from the leadership of the authorized department in Can Tho, especially to Mr. Truong Quang Hoai Nam- Vice Chairman of the People's Committee.
Thanks to their great support, we had fruitful meetings at the Can Tho Promotion Agency and Universities as well as at the People's Committee of the city, and we learned and confirmed many important matters.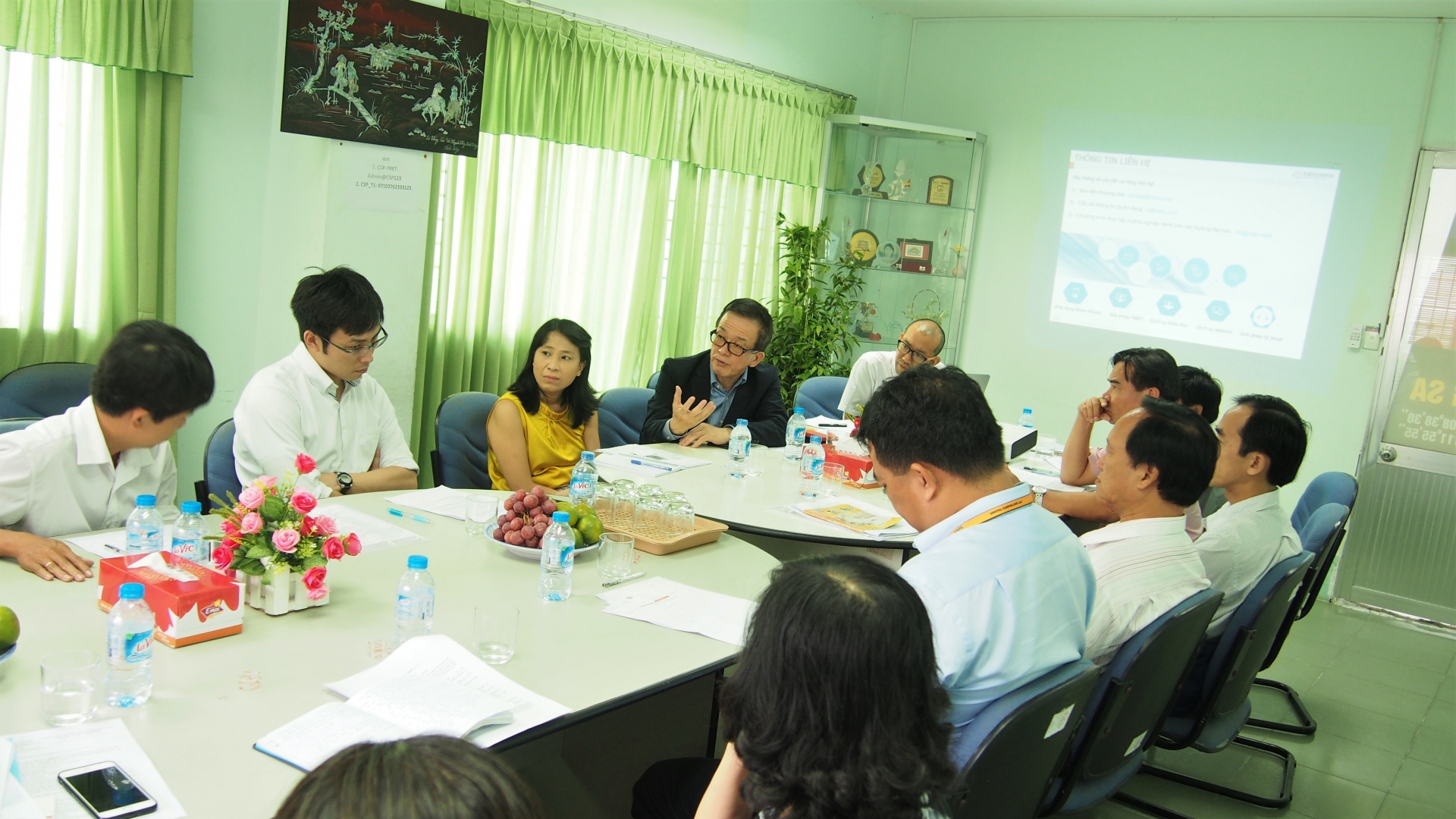 Continuing from our investigation in Can Tho city, TTV will consider our next steps for further business expansion.