Transcosmos Technologic Arts Co. (TTV) would like to acknowledge Employees' contribution, also realize the effort they put into developing company by holding a TTV Award Event on October 5th.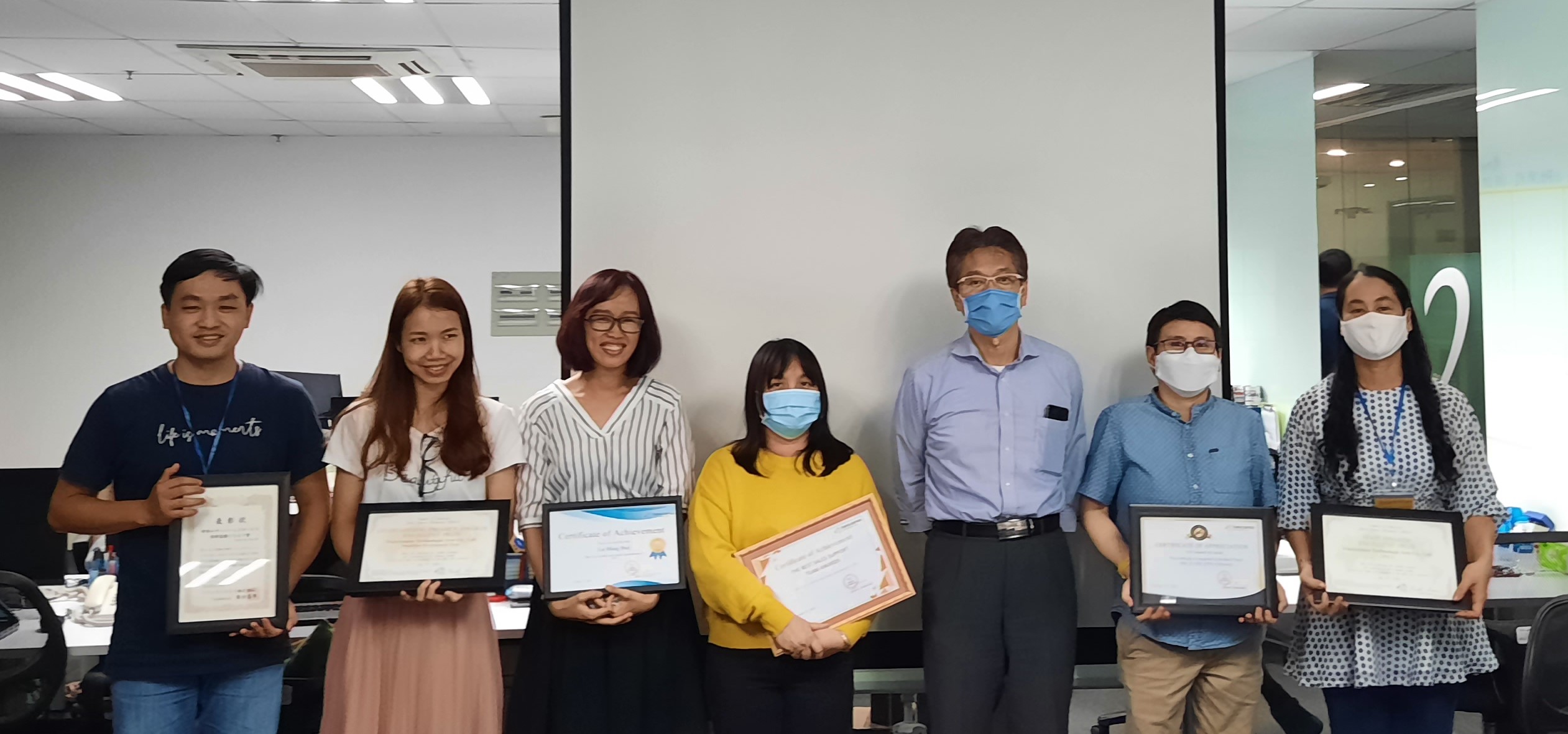 Mr. Onishi Tomohiro, CEO of TTV made a brief talk expressing his appreciation toward Everyone and detailed the prizes of this year.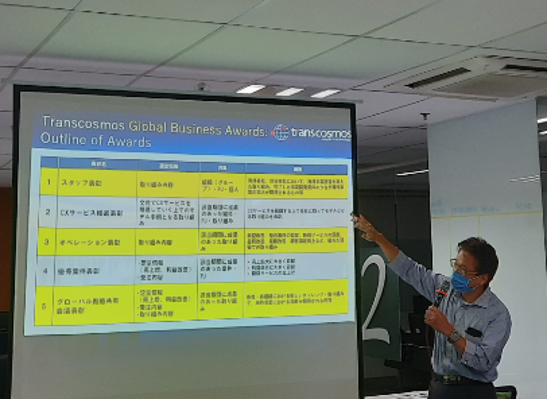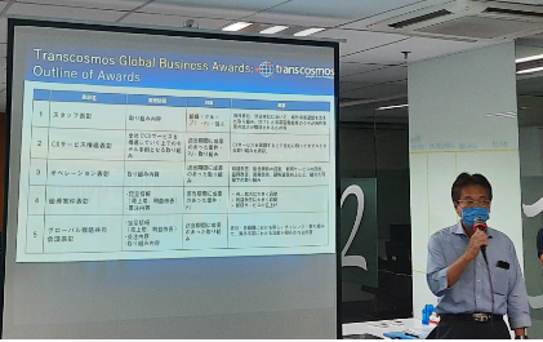 Awarded employees received their recognition prize with delightfulness.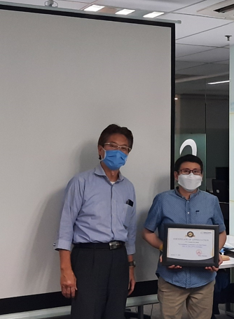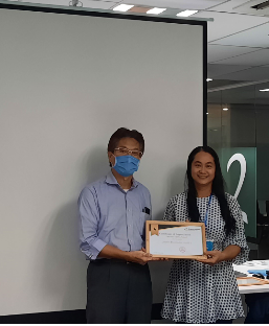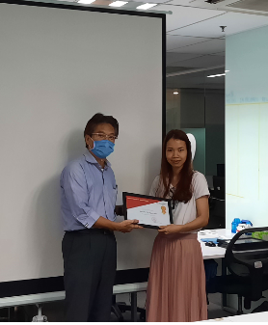 The last awarded person would like to express his gratitude toward the TTV Event.
Transcosmos Technologic Arts hope that this event might encourage Employees spiritually.