TTV organized a birthday party combined with team-building activities for all employees at the office.
On February 21, 2022, TTV's BOD held a birthday party for employees who had birthdays in the first quarter. This is a great time for members of TTV after the period Covid.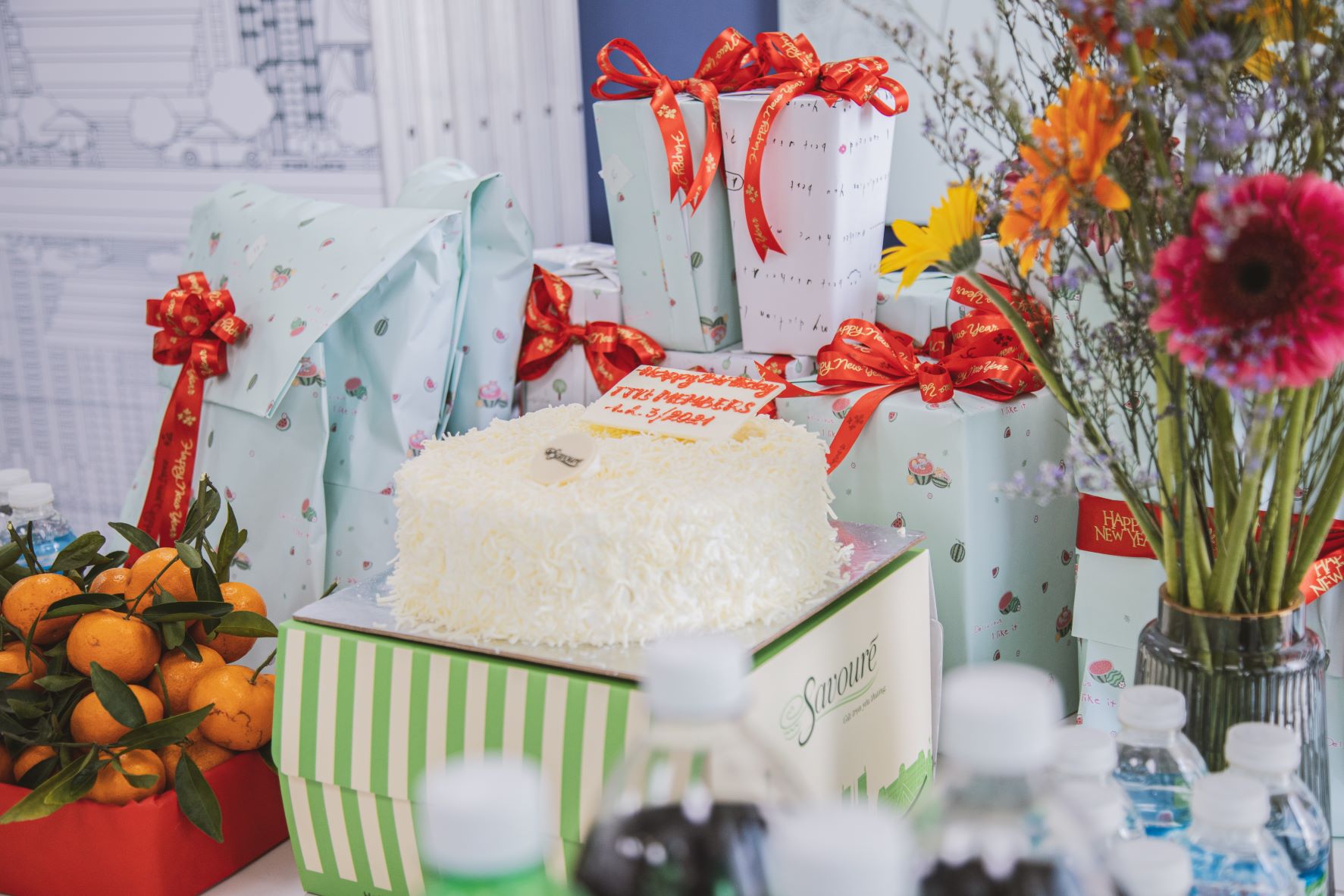 The party started with a delicious lunch, and everyone's appetite was satisfied.
The mini-game "Throw the ring" brings the deepest impression on everyone. The participants are so enthusiastic and excited with high determination.
At the end of the party, some employees who have birthdays in the first quarter receive their gifts.
After the joyful party, everyone back to work in an exciting spirit.